Technology Consulting
Digitalisation is profoundly changing the economy and almost all parts of our society. In order to establish a strong market presence and build up and maintain an enduring competitive advantage, it is essential to drive innovation and to embrace modern technologies.
Nowadays, technology consultancy is an integral part of a comprehensive management consultancy. In cooperation with our subsidiary wibas etarate, we are happy to support you in sailing safely through the storm of digital transformation.
To ensure our services create a lasting benefit, we offer support through all phases of the product lifecycle, no matter if it is about the development of digital business models, strategies for digitization, concrete elaboration of concepts, the actual implementation or the operation.
Our team has over 25 years experience in consulting and software development. Whether Augmented Reality, Blockchain, IoT, DevOps, Artificial Intelligence or Big Data, for us big technological trends are not just buzzwords, but our daily business.
The experts in technology consulting at wibas have cross-industry expertise and international experience to optimally respond to your needs. Find out more!
 
Do you have questions?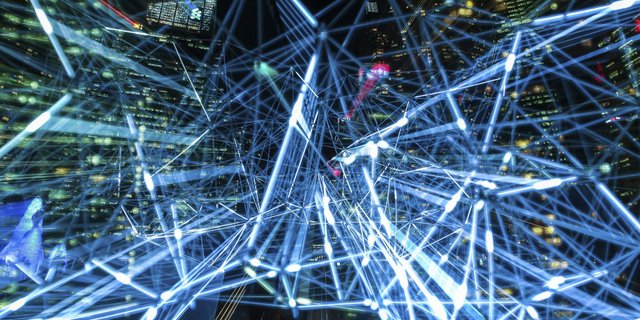 wibas etarate
Technology Consultants