Topics
Remote Work: Good collaboration, also distributed
In today's world, teams are increasingly working in different locations or in a home office. How does good collaboration work in a distributed setting? We provide you with the complete package when it comes to remote work and online events. And we make you fit to master this challenge permanently yourself.
Moderate remote events
Whether remotely or withb physical contact: The quality of a meeting is determined by the quality of its moderation. This is especially true for remote workshops. Our experienced moderators will accompany you with your next virtual event. You can concentrate on the content. We will take care of the rest.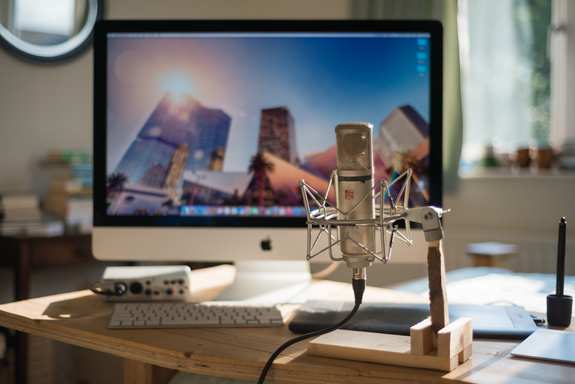 Scrum Master for distributed teams
Whether agile or not, our experienced Scrum Masters will move your team forward - also if it is spread across the globe.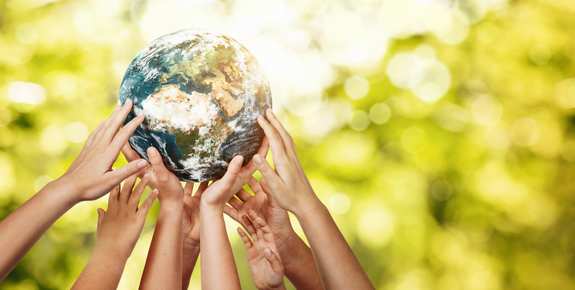 Publications
wibas Remote PI-Planning for SAFe
Playbook for SAFe wibas Remote PI Planning. Do you want to do your next PI planning remotely? Then this toolkit is just what you need.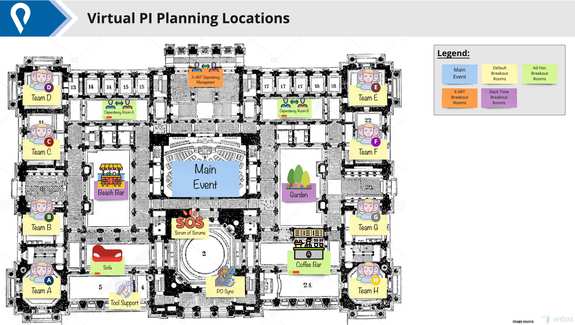 Hybrid events
Hybrid events are an opportunity to connect people around the world, but also provide some physical colocation. We can show you how this works and we will be happy to advise you.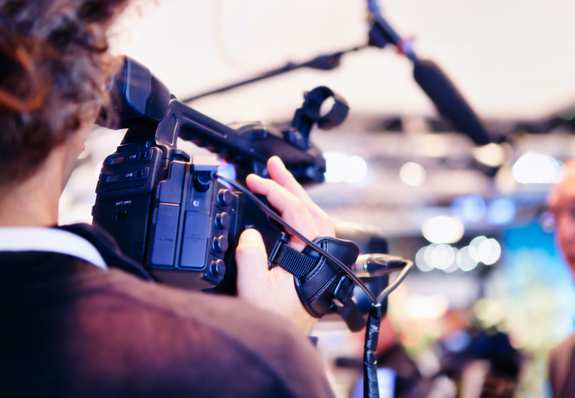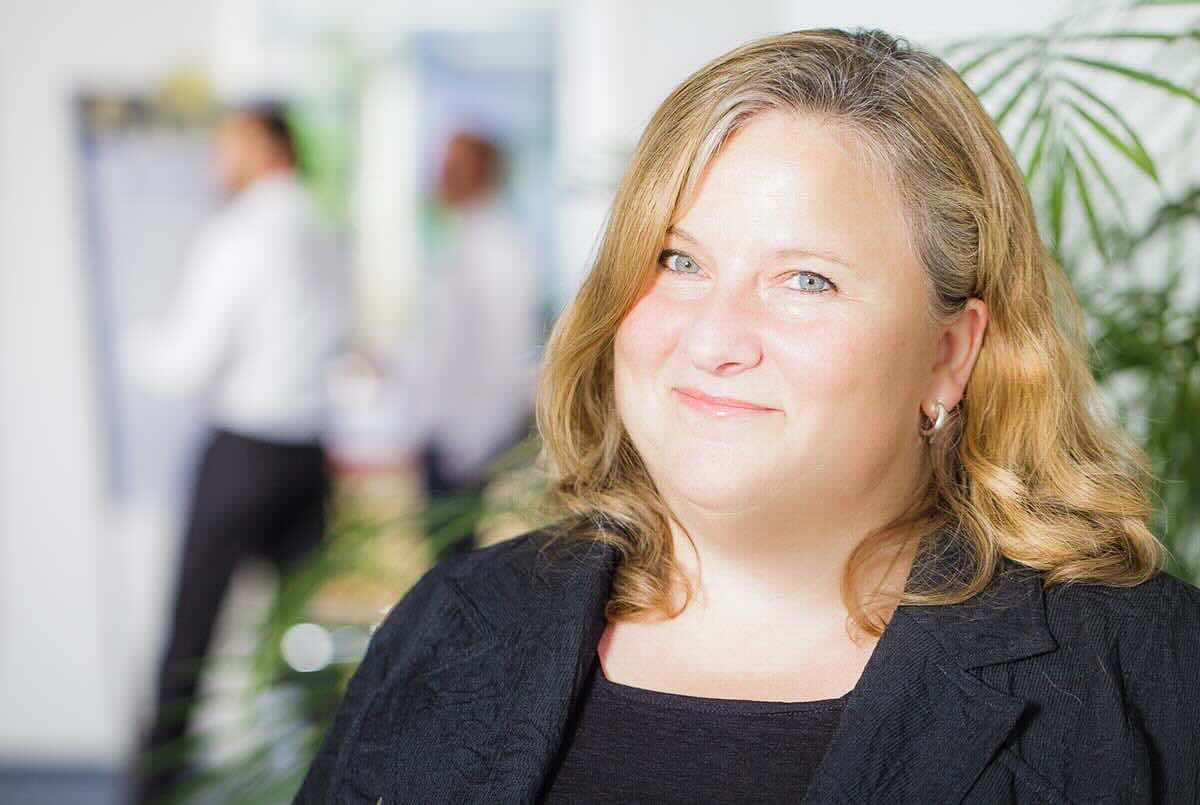 Your expert for remote work:

Claudia Raak
wibas GmbH
Claudia Raak
Otto Hesse St. 19B
64293 Darmstadt
+49 6151 5033490