CMMI for Services v1.3 (CMMI-SVC) Poster
wibas has prepared a poster to the new CMMI for Services (CMMI-SVC) model - similar to the already famous CMMI-DEV poster. Order your copy today!
The poster was developed by wibas in cooperation with the Software Engineering Institute (SEI) of the Carnegie Mellon University.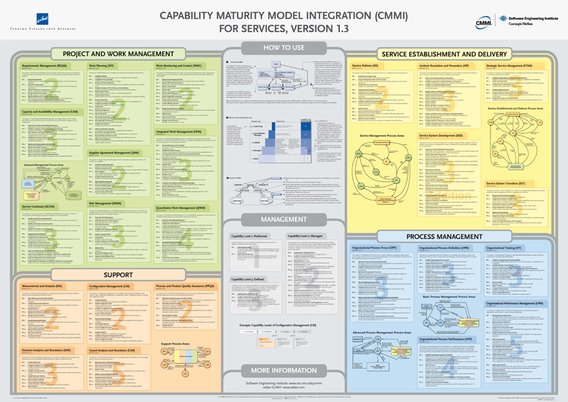 Order
You can order the DIN A0 poster at cost price (printing, packing, shipping). You will receive an invoice with the shipment.
All prices include shipping and handling.
Within Germany the poster will be rolled in a special poster box.
Outside Germany the poster will be folded and sent by classic mail.
Prices for international shipping in a special poster box upon request.
Larger quantities upon request.
Pricing information is subject to change.
All prices are excluding VAT.
Do you have questions?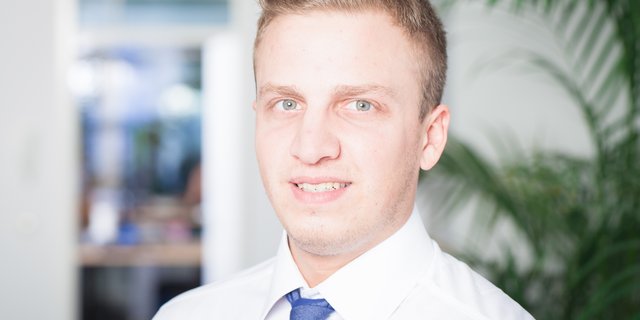 Daniel Votta
Products and Events