Scrum Master for Remote Teams
Do your agile teams work remotely in different locations? Do you see challenges for their productivity in distributed work? Our experienced Scrum Masters can support you here. 
Nowadays, more and more agile teams are being put together, which are distributed across different locations. Nevertheless, these teams work agile, often with Scrum or Kanban and they have higher challenges in cooperation than colocated teams.
In order to form these distributed teams into powerful agile teams, an experienced Scrum Master is required who not only ensures that the agile principles and methods are adhered to. The Scrum Master must also provide an appropriate technical and digital environment for distributed teams in which the team members can easily communicate with each other and work together to achieve results.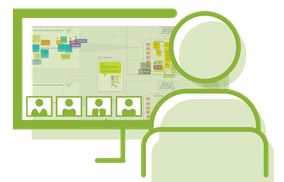 Our experienced Scrum Masters combine efficient agile processes in distributed teams with effective technical support. This enables distributed teams to be successful together.
Especially in the current situation, where many agile teams had to go to the home office overnight and have to work remotely without preparation, our experienced Scrum Masters can help. They not only take care of methodical and technical aspects, but also coach the team members during the changeover and provide support in this uncertain time.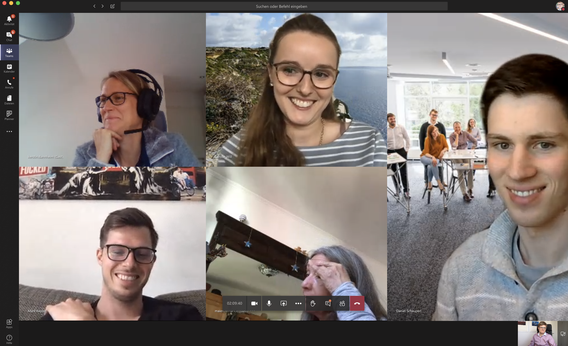 Would you like to learn more about our Scrum Masters and how you can increase the productivity of your teams? Give us a call or send us an email. We look forward to your questions.
Do you have questions?