Remote Work
Scrum Master for distributed teams
In today's world, teams are increasingly being put together to work in different locations – even in a home office. To ensure that collaboration is nevertheless successful, two competencies are more important than ever: the ability to organize oneself and to skillfully use classic moderation techniques.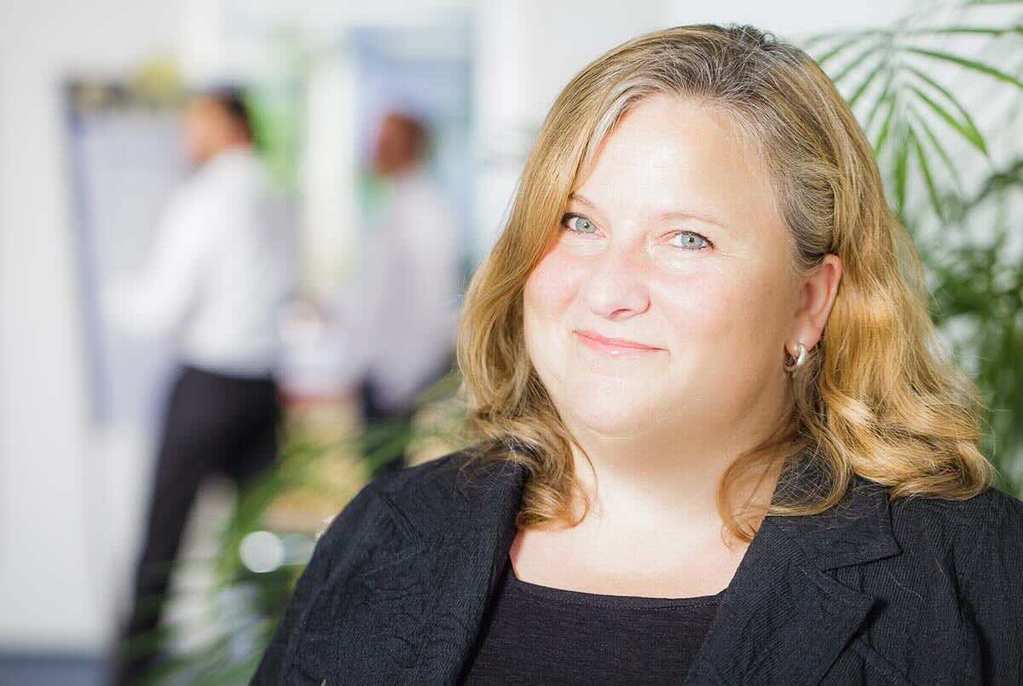 Book Scrum Master for distributed team now

Call Claudia Raak.
"Our experienced Scrum Masters will move your distributed team forward - even if it's scattered across the globe."

Agile or not, Scrum Masters move distributed teams forward.
Our experienced Scrum Masters – also called Agile Masters in some companies - are experts in moderation and self-organization – and will support you if your team still has room for improvement in one or both of these areas. Whether you work with conventional methods or according to agile principles is irrelevant for the time being. If you are working more "classically", they will provide you with helpful tools and methods from the agile world. Used correctly, Kanban, Scrum & Co. help you, for example, to better organize your own work, to structure processes and to make work progress transparent. Through regular, well-moderated reviews and retrospectives, you are in close contact even at a distance and always know where your "counterpart" stands. This strengthens trust, promotes commitment and creates a sense of unity that is so easily lost at a distance.
Adhere to Agile methodologies - across the globe
If your distributed team is already working in an agile manner, it needs experienced Scrum Masters who have the necessary human, process and technical expertise as well as technical-digital know-how. Our Scrum Masters ensure that your team adheres to agile methods - even if it is scattered across the globe. That's because our experts are also up to date when it comes to remote work. They take care of methodological and technical aspects, coach your team members during the transition and provide support in these uncertain times.
We will be happy to advise you.

If you would like to learn more about how wibas Scrum Masters strengthen the productivity of your teams, please contact us. We will be happy to advise you and make you an individual offer.
topics

Hybrid events

Hybrid events are an opportunity to connect people around the world and bring them together on a topic. We will show you how this works and will be happy to advise you - also virtually.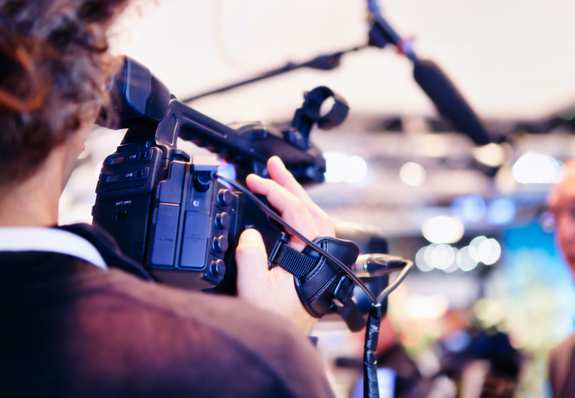 topics
Perform PI plannings remotely
With our SAFe experts, you are on the safe side.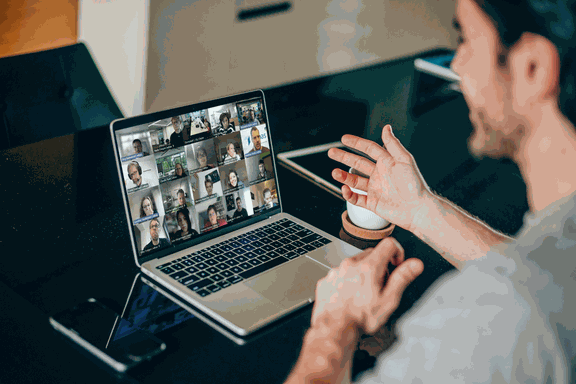 Academy
Certified Scrum Master
Get started as a Scrum Master - our trainings are also available remotely.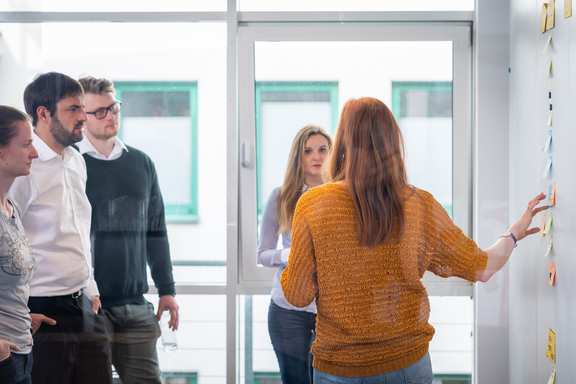 topics
Moderate remote events
The all-round carefree package for you and your participants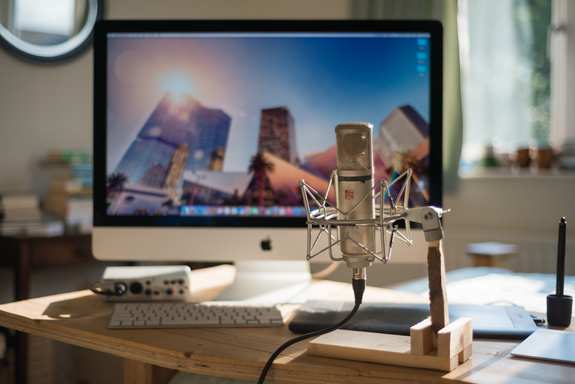 Blog

Daily Stand Ups in distributed teams
In times of digitalization, distributed working is a reality for many teams. It offers the advantage of being able to work from anywhere and also enables global teamwork.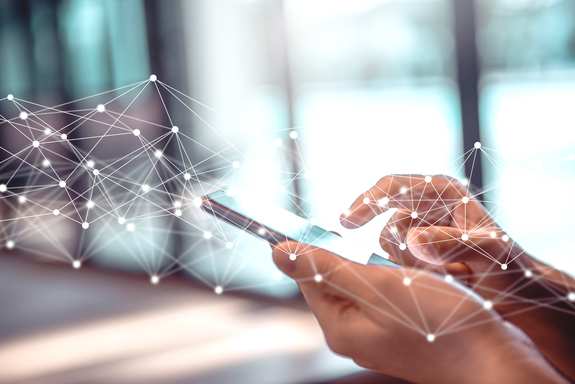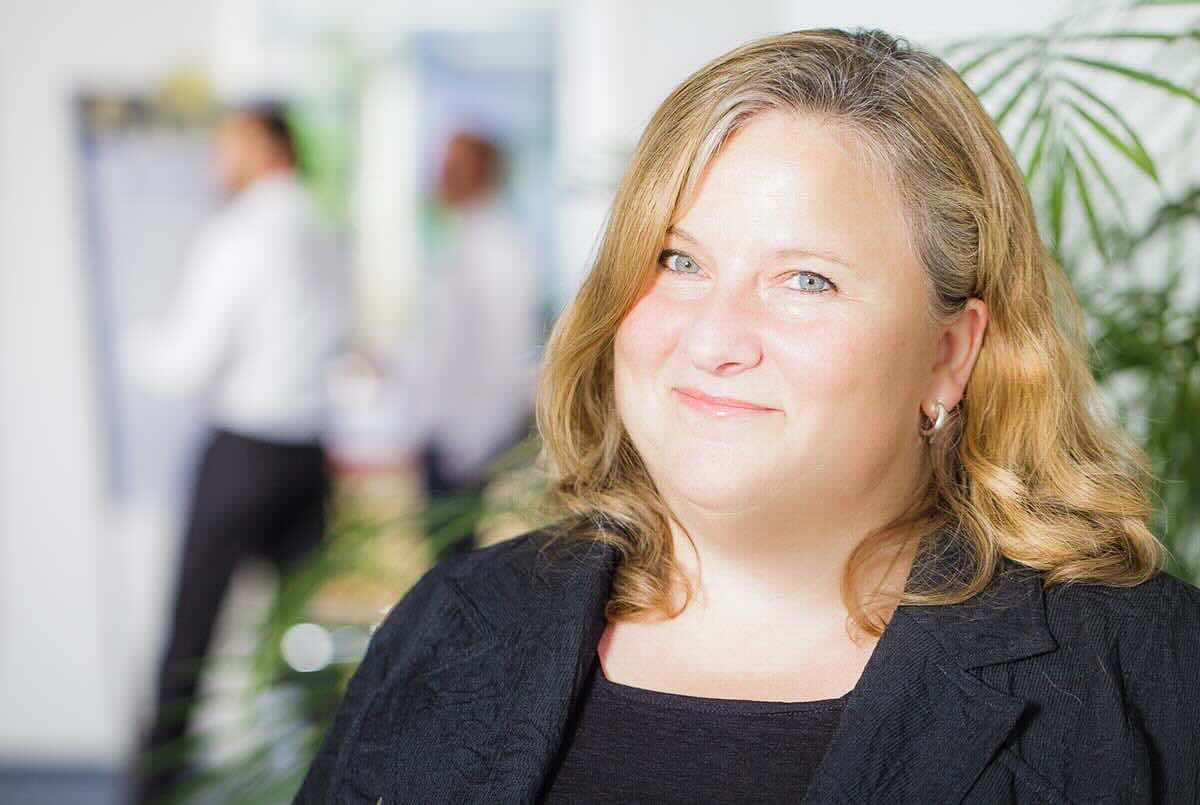 Your Expert for Remote Work:

Claudia Raak
wibas GmbH
Claudia Raak
Otto Hesse St. 19B
64293 Darmstadt
+49 6151 5033490