Strategy Development
Which direction do you want to go? What are your goals? How are the people and their knowledge involved in the strategic developments? We utilize analysis and benchmarking techniques to help you to evaluate your status quo and your goals together with your staff. This way you will receive a legitimized strategy, which is embedded in the organization.
What are the Steps towards a Strategy Development?
We plan together with you the steps towards the development of your strategy. We define the possible scenarios, evaluate those and define the fundamental strategic direction. We analyze the status quo as a starting point for the strategic development. With these basic results the detailed concept is developed.
How is the Strategy embedded in the organization from the beginning?
A successful strategy needs to be implemented on all levels. In order to achieve this, the strategy is developed within the organization. A joint strategy team manages the development and implementation of the strategy, the involvement of all levels within the organization and the legitimization of the results.
How is the change managed?
We set up the change project and the necessary resources together with you. In a structured initiating phase we plan the activities and set up the teams in the organization. Hand in hand with you we establish the methods of the change initiative and train management, organization and the involved teams so they commit to the change and the change approach.
How do you take the first steps towards the change?
The first steps of a change project are most critical. Initial wrong turns can quickly discredit a change initiative and result in a low level of support. wibas provides you with the expertise, tools and techniques to overcome the typical barriers of change. With our support in the first phases of a change project we make sure that a change projects gets started quickly and that the first steps are successful.
How do you implement changes quickly and broadly in the whole organization?
With our Change Execution Framework we offer you a tool set, that enables you to manage and run your change project. The uniqueness of the Change Execution Framework is the combination of change management and project management techniques to an integrated approach with practical techniques and tools.
You want to learn more? Call us.
Do you have questions?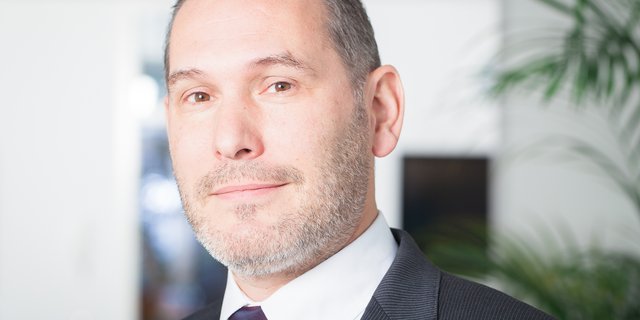 Simon S. Porro