wibas Puzzle for SAFe® Events
Understand the two cadences and events of Essential SAFe®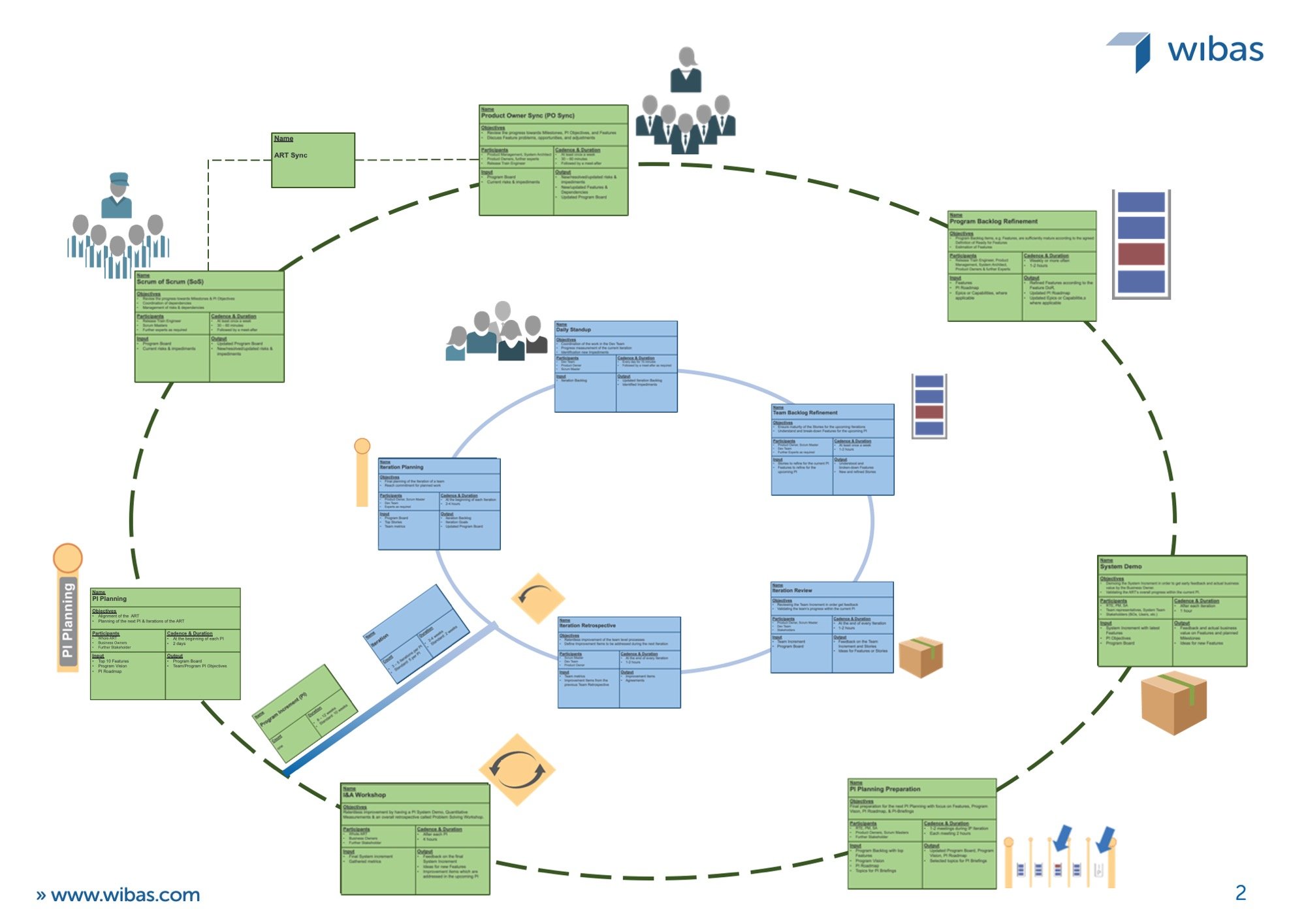 Developing new and innovative products is full of uncertainty and complexity and cannot be achieved with a big-upfront plan. Rather, it requires continuous inspecting and adapting of the plan. In a large team-of-teams this requires clearly defined cadences and synchronization points. SAFe® implements this through the cadences "Program Increment" (8 - 12 weeks; standard 10 weeks) and "Iteration" (standard: 2 weeks), as well as the associated events.
Knowing and understanding these cadences and events is fundamental for every SAFe® implementation. The wibas Puzzle for SAFe® Events offers a playful approach to learn and understand this knowledge. Like all games in the wibas  Playbook, it is so simple that the participants can focus on content knowledge and not on game technicalities.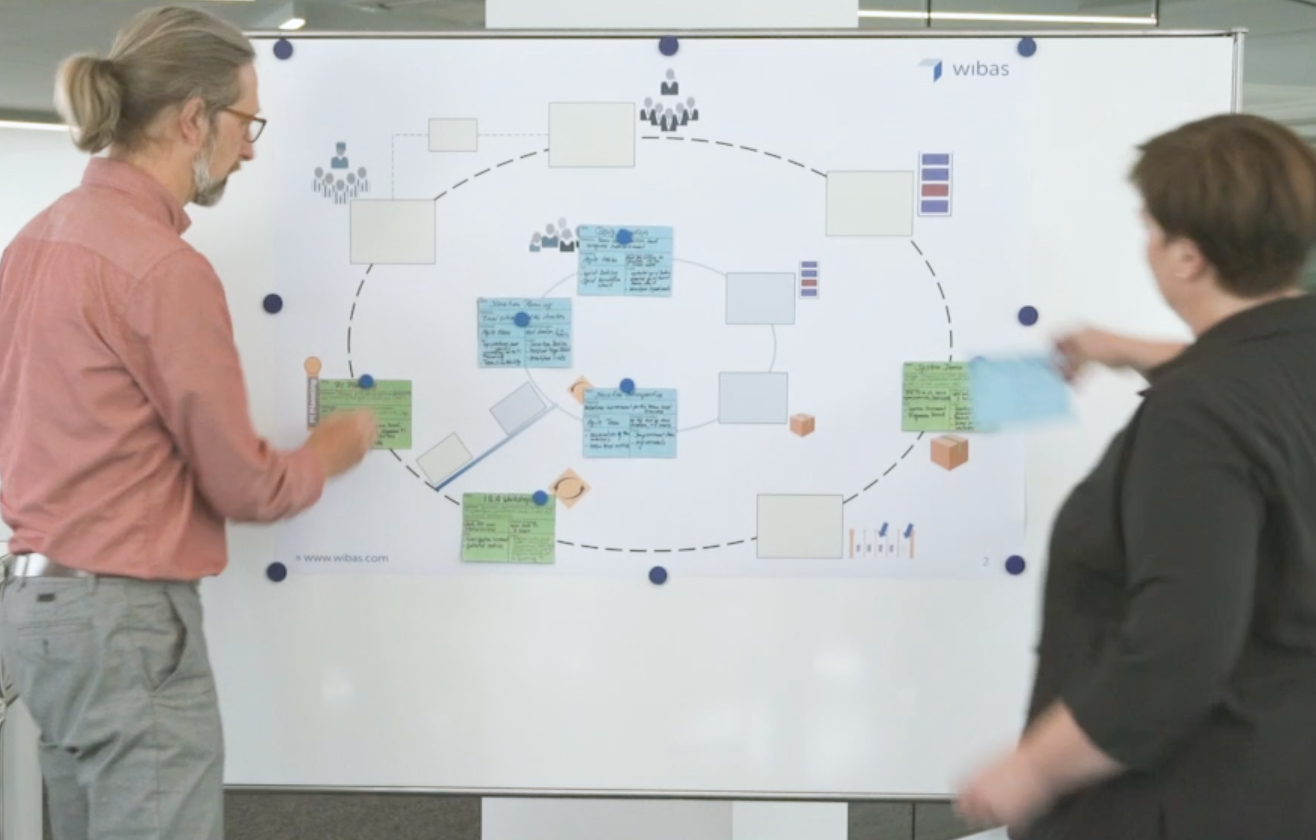 Goal of the Game
The goal of the game is to ensure that the participants have a good overview of the cadences and events of Essential SAFe®. After completing the game, participants know the following key aspects of all events within both cadences: purpose, participants, frequency, duration, inputs and outputs.
Game materials
Game board: Game board to print out in A0 size (PDF)
Cards: The cards to print out in A5 size and to cut out (PDF)
Description: Description of the cadences/events to print out in A4 size (PDF)
Sample solution: Sample solution for the facilitator to read in electronic form only (PDF)
Virtual Variant: miro Board as import file (rtb)
Game instructions: Document to print out in A4 size or in electronic form (PDF)
How to download and use the wibas Puzzle for SAFe® Events
Download the wibas SAFe® Engine toolkit for free. Just send an email to wibas Playbook for SAFe® and you will receive an email in reply with the password to open the downloaded zip file. Next read the game instruction to get started with the toolkit.
Note: By sending the email you give permission to wibas to contact you in the future regarding SAFe® offers as well as updates to the wibas Playbook for SAFe®.
wibas Puzzle for SAFe® Events (7.9 MB)
Do you have questions?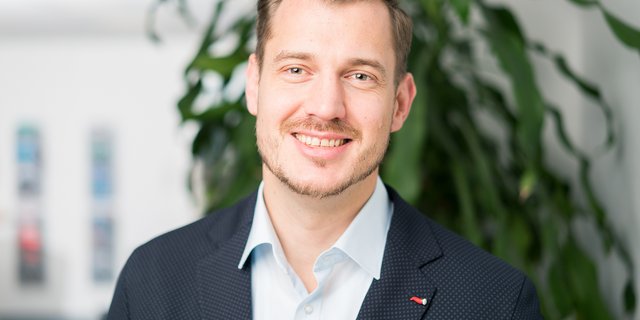 Matthias Racke
Executive Consultant