Playbook foR SAFE
wibas Puzzle for SAFe Events
Understand the cadences and events of Essential SAFe®.
Playful approach to learning

Developing new and innovative products is uncertain, complex – and doesn't work with a big, pre-prepared plan. Rather, it's important to constantly review and adjust the plan. In a large team of teams, this requires clearly defined cadences and synchronization points.
SAFe® implements this through the cadences "Program Increment" (8-12 weeks; default: 10 weeks) and "Iteration" (default: 2 weeks) and their associated events. Knowing and understanding these cadences and events is fundamental to any SAFe® implementation. The wibas Puzzle for SAFe® Events offers a playful approach to learn and understand this knowledge. Like all games in the wibas Playbook for SAFe®, it is so simple that participants can focus on the content knowledge rather than the game technique.

The aim of the game

The goal of the game is to ensure that participants have internalized the Essential SAFe® cadences and events. After the game, participants will know the two cadences and the corresponding events including purpose, participants, frequency, duration, input and output.
Material

Game board to print out in A0 format (PDF)

Cards to print out in A5 format and cut out (PDF)

Description of the cadences/events to print in A4 format (PDF)

Example solution for the moderator, in electronic form for reading (PDF)

Virtual version: Miro Board as import file (rtb)

Game instructions to print out in A4 format or in electronic form (PDF)
Download and use the wibas Puzzles for SAFe® Events
Download the wibas Puzzle for SAFe® Events Toolkit for free. Just send an email to playbook@wibas.com and receive an email in reply with the password to open the downloaded zip file. Click
icon and download zip file here:


Note: By sending this email, you give wibas permission to contact you in the future regarding SAFe® offerings as well as updates to the wibas Playbook for SAFe®.
Topics
Agile Transformation
Our teams of experienced experts are happy to come on board to guide your company on the exciting journey to agility.

Academy
Scaled Agile Framework Trainings
Whether Leading SAFe or Implementing SAFe: We offer the entire range of training courses from the Scaled Agile Academy. Our uniqueness: interactive trainings, where we focus on experiencing and learning.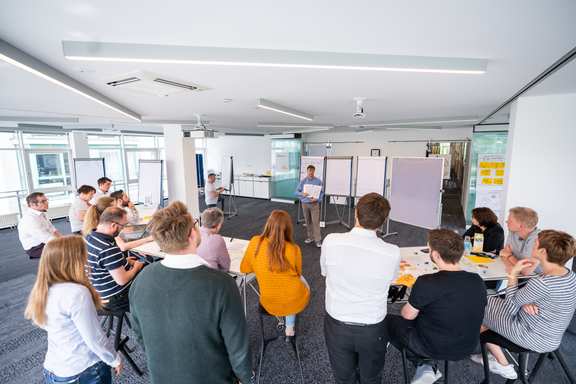 Topics
Scaled Agile
Agility on a large scale begins where several agile teams work in a coordinated manner towards a goal. Frameworks such as SAFe and LeSS offer solutions for this.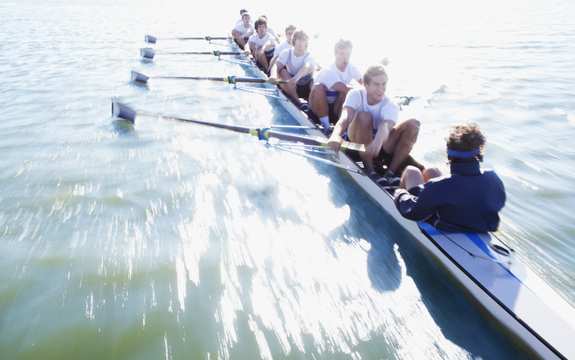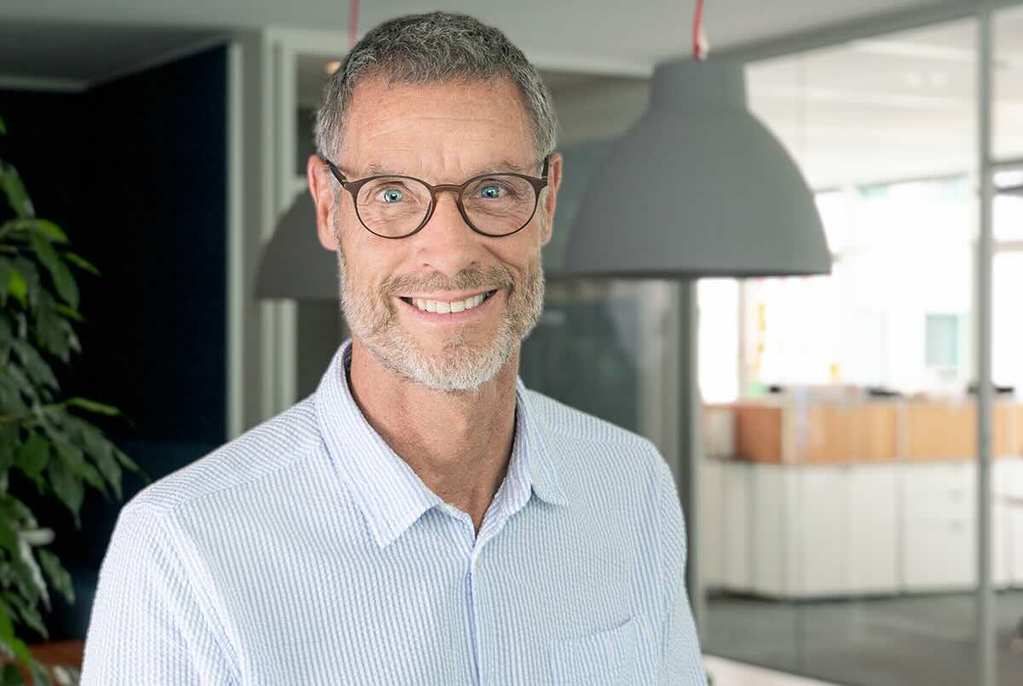 YOUR SAFE PLAYBOOK PARTNER :

David Croome
wibas GmbH
David Croome
Otto Hesse St. 19B
64293 Darmstadt
+49 6151 503349-0