Turning Visions into Business
We are your reliable partner for implementing visions, strategies and focused improvements. You want your strategies to be implemented effectively? You want to ensure effective management? Improve your processes or reduce waste? wibas supports you and ensures an effective achievement of your goals.
Do you have questions?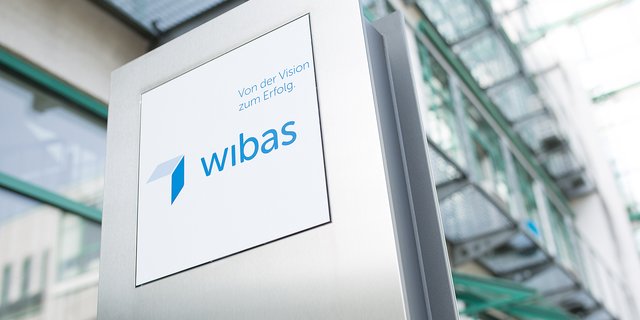 wibas
Management Consultants