Scrum Coaching
You want to support a project in their use of Scrum. We train your ScrumMasters and ProductOwners.
Our Certified ScrumMasters facilitate your teams from their first they. If you want to establish your own ScrumMasters, we coach team members so they learn the role of a ScrumMaster and take on the role after some cycles. This ensures that the know how for leading agile projects is established in your organization, and it establishes the foundation for successfully conducting agile projects.
wibas coaches employees on all levels in their new roles
The roles in agile projects are significantly different from the roles in classic projects. We enable your ScrumMaster and ProductOwner in taking on their new roles. We support agile teams in their self organization and management in their task of leading the change and removing impediments. We enable your employees with workshops, personal coaching sessions and trainings to begin the new way of work and to perform their new roles.
We support your teams in the transition to new ways of working
Many things are done differently in agile projects. This results in questions that must be answered and uncertainties that must be clarified. By supporting your teams in their first planning meetings, daily standups, iteration reviews and retrospectives we help you to make the most out of the new way of work and to avoid typical mistakes. Due to our long term experience with agile projects we are able to provide proven solutions and practical answers. With a continuous support we help all employees of your organization to adopt their new roles and to achieve the improvement goals.
We ensure that the principles of agile development are established and sustained
You want to learn more? Call us.
Do you have questions?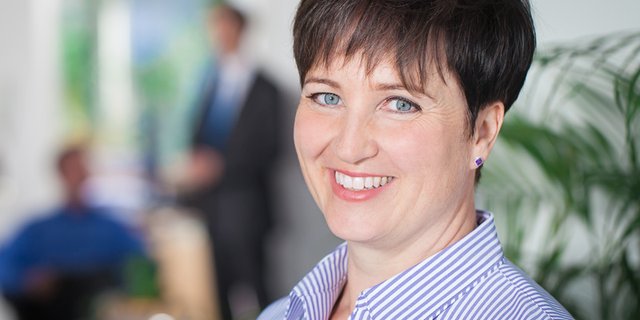 Yvonne Fischer
Director General Operations