Remote PI Plannings
Your SAFe program continues to run even though everyone is working remotely? You are facing the challenge of a remote PI planning event with many people? Our experienced SAFe Coaches can help you.
Scaling agile means that a large number of people and teams are working towards one goal and thus they need coordinate their work. This is done in planning and coordination events on a regular basis. When using the Scaled Agile Framework (SAFe) these events are called Program Increment Planning, or PI Planning for short.
In many companies, working together on a common solution also means working together across multiple locations. Especially during this phase of social distancing, PI plannings are taking place remotely. This is a challenge when a group of 50 to 150 people are not only listening, but must also work together productively. People, methods and technology have to work well together to make this central event a success. The risk of errors in preparation can, in the worst case, lead to the termination of the PI planning. However, remote PI planning also offers opportunities through easier participation, e.g. by stakeholders, more focus through systematic communication and worldwide collaboration in real time.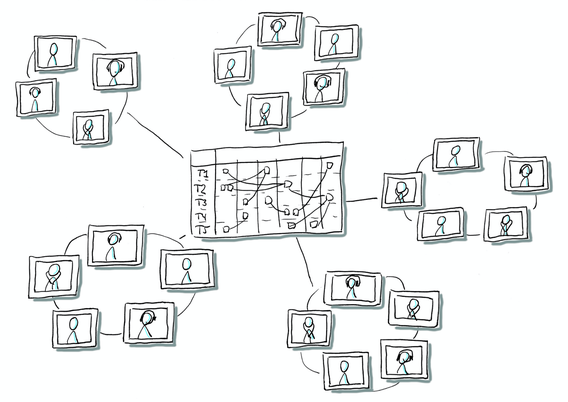 This is precisely where the experience of our SAFe experts, who have already carried out such events remotely on several occasions, can be of benefit to you. All our coaches have practical experience in organizational development and SAFe, as well as certifications as SAFe Program Consultant (SAFe SPC®). As pioneers of agile working, we understand how to promote the benefits of agile working and embed them in a larger organizational context.
We offer our customers a wide range of support, e.g.
support of the pre-selection of the tool landscape
accompanying the organisational preparation, including stress tests
in the design of digital media, for information transfer as well as for interactive elements
in preparing the results for digital presentation, such as virtual system demos
the moderation of the overall event
or even the hosting of the event in our tool landscape according to the highest data protection standards.
Often we initially take on all these tasks for our customers and put them step by step in the position to take over these tasks themselves.
Are you preparing for a remote PI planning event and would you like to benefit from the experience of our experts? Give us a call. We will make you an offer that fits your needs.
Do you have questions?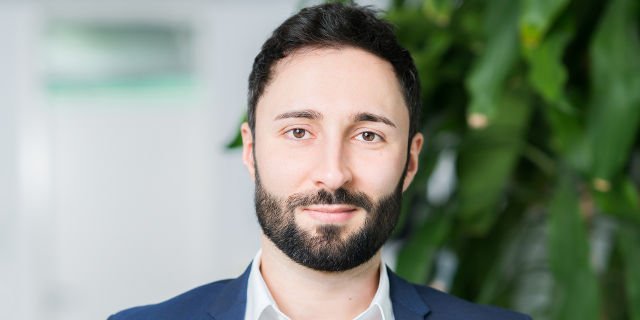 Vincenzo Parisi
Senior Consultant