Map of Change
Our "Map of Change " provides you with an overview of the most important elements of a successful organizational change. We have noted down the key terms and phrases and set them in relation to each other. Although the map has been designed tongue-in-cheek, it is nevertheless a serious topology of the central terminology of successful process improvement. It illustrates in a graphic fashion the experience gained from many successful process improvement projects implemented by wibas together with its clients.
The map of change is available in German and English.
What we will deliver to you
Map of Change, printed in four colors, DIN A1
Article explaining the Map of Change
All prices include shipping and handling.
Within Germany the poster will be rolled in a special poster box.
Outside Germany the poster will be folded and sent by classic mail.
Prices for international shipping in a special poster box upon request.
Larger quantities upon request.
Pricing information is subject to change.
All prices are including VAT.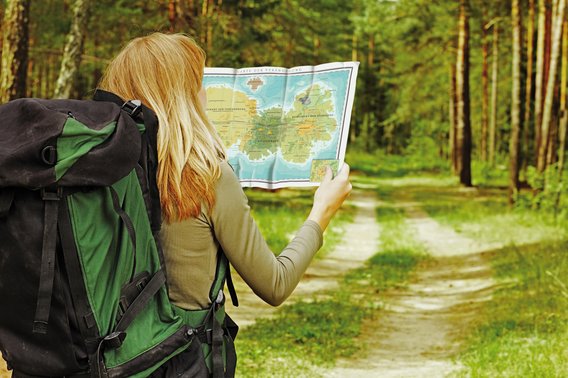 Do you have questions?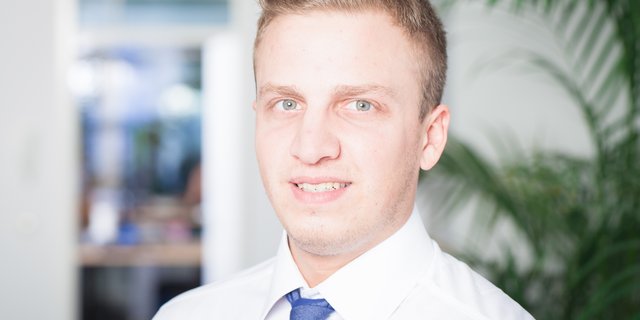 Daniel Votta
Products and Events