ScrumMaster
You need a ScrumMaster for a project. We will train your own ScrumMaster or fill that role for a fixed period.
Experienced ScrumMasters increase productivity and success of your development teams
We offer you ScrumMasters that lead your development teams according to agile principles – for the whole duration of a project, or for a limited time. Our experienced Certified Scrum Masters ensure from the first day that your team performs well and is productive. We also support the team to focus on delivering results in short cycles, and to improve its way of work.
We establish ScrumMasters in your organization and coach them in their new role
You want to learn more? Call us.
Do you have questions?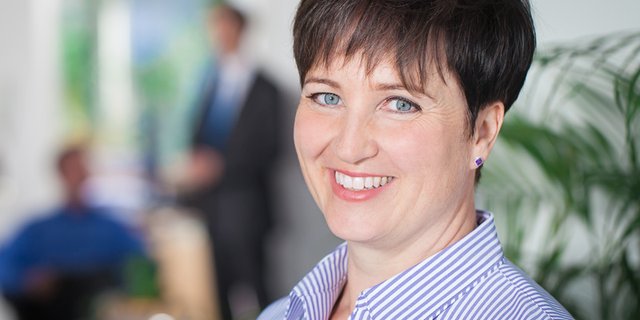 Yvonne Fischer
Director General Operations