Kanban - Improving Incrementally
How does Kanban work? What advantages does the combination of Kanban and Scrum have? Together with you we find the right approach for your team.
What is Kanban?
Kanban is a method for managing knowledge work with an emphasis on just-in-time delivery while not overloading the team members. In this approach, the process, from definition of a task to its delivery to the customer, is displayed for participants to see and developers pull work from a queue.
Visualize 
Limit Work In Progress (WIP)
Manage flow
Make policies explicit
Implement feedback loops
Improve collaboratively, evolve experimentally (using models and the scientific method)
Basic principles:
Start with what you do now 
Agree to pursue incremental, evolutionary change
Reepsect the current process, roles, responsibilities and titles
Leadership at all levels
At wibas we incorporated Scrum/Kanban in our back office sales and support: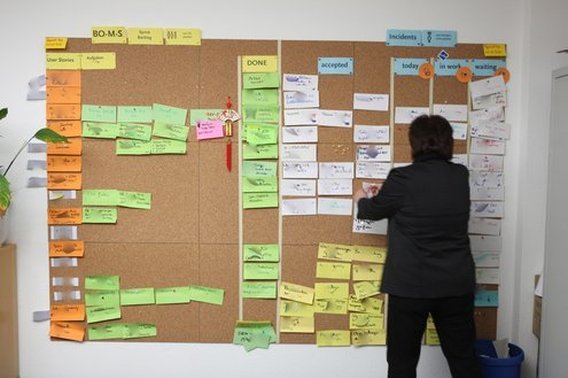 If you wish to understand what Kanban can mean for your own development organization we wholeheartedly accompany you on your travels. 
Do you have questions?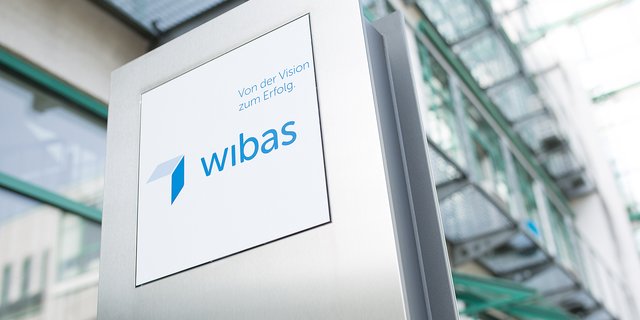 wibas
Management Consultants