POPM BarCamp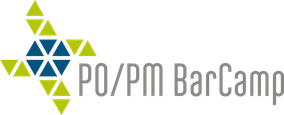 For the first time we offer an exciting exchange for experienced users and experts of the Scaled Agile Framework. This event offers Product, Solution and Portfolio Management, Product and Epic Owners as well as Architects a platform to discuss their topics and challenges in a group of like-minded people.
The BarCamp consists of impulse lectures, OpenSpace slots and group exercises. The impulse lectures take up current and practical challenges from the area of Product Management. In the Open Space Slots, participants are given the opportunity to discuss their own experiences and problems in a self-organized way. There will also be the opportunity to take part in group exercises to learn more about good practices for everyday work. The day will be framed by a joint moderation by the Scaled Agile Gold Partner and organizer wibas GmbH and . The official site of the POPM BarCamp can be found .
Registration for the POPM BarCamp
The number of participants is limited to 80 persons. The POPM BarCamp will be have both, german and english language elements.
When and where does the POPM BarCamp take place?
Date: 6th February 2020
Time: 08:30 o'clock to 17:30 o'clock
Location: wibas GmbH, Otto-Hesse-Straße 19 B, 64293 Darmstadt ()
Agenda
Agenda for the 1st POPM BarCamp 2020, so you can get an idea.
08:30 - 9:00 Arrival and Registration
09:00 - 9:15 Welcome by moderators
09:15 - 10:15 Keynote "Tackling Awesome Superproblems" Luke Hohman
10:15 - 10:30 Break
10:30 - 11:00 Open-Space-Planning
10:30 - 12:00 Open-Space-Part1 (2 Sessions)
12:00 - 13:00 Lunch break
13:00 - 13:30 Keynote "Powerfull Product Roadmaps with OKRs" Stefan Engels
13:30 - 14:15 Open-Space-Part2 (1 Session)
14:15 - 14:45 Break
14:45 - 16:15 Open-Space-Part3 (2 Sessions)
16:15 - 16:45 Wrap-up and fare well
Do you have questions?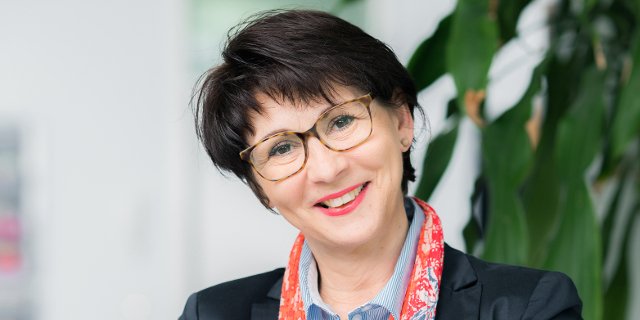 Jana David
Training, Consulting & Events