Privacy Policy
General terms and conditions
You are offered products and trainings on the websites of wibas for which our terms and conditions for sales using the internet apply.
Public Trainings
Products like our posters
Data protection principles
Since the protection of your personal data is very important to us, in particular with regard to protecting personal rights when processing and using this information, we would like to inform you of the following:
How is data data protected and data security assured according to the German Data Protection Act (BDSG)?
What data is stored when I visit the website?
What data is stored when I order products or services over the internet?
How is Analytics used?
How can my data be deleted?
How can I request information about the data stored about me?
Do you have questions?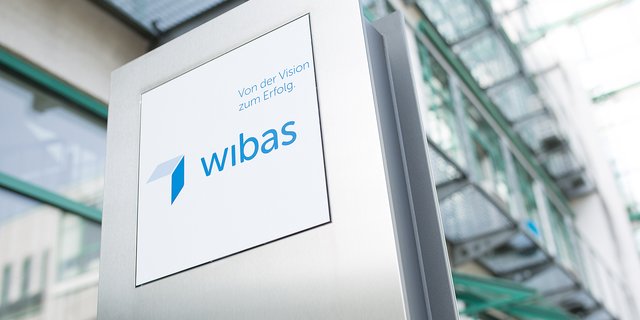 wibas
Management Consultants