Evaluate progress of the changes
How do you ensure that changes are implemented by all relevant stakeholder? How do you identify improvement potential within the implementation of changes? With an evaluation and monitoring of the impact of the change you find answers to these questions.
How do you evaluate the progress of the changes to adjust the means and objectives continuously?
An evaluation of the progress of the changes provides you with an objective picture of the impact and effect of the changes and enables you to steer the proceeding steps. It also ensures the consistent implementation of the changes in the whole organization and collects feedback systematically.
How do you establish a team, that continuously evaluates the effect and progress of the changes?
We support you in establishing a team in your organization which evaluates the implementation of the changes and helps to resolve issues. We set up the evaluation team with you and accompany the first evaluations. In later phases we support the evaluation team selectively with an independent outside view.
You want to learn more? Call us.
Do you have questions?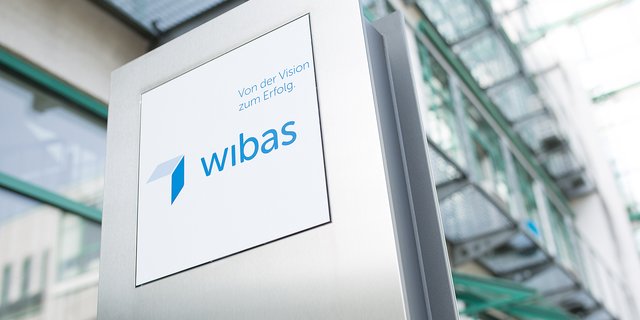 wibas
Management Consultants