wibas
As a consultancy we support clients world wide in implementing changes in their processes and structures to achieve strategic goals successfully.
wibas' approaches and results are unique. We execute changes fast and throughout the organization. We engage people around a common purpose to achieve the change. We communicate at all levels.
We do not only consult, we work with you on the change in an integrated team and commit with you to achieve the change goals.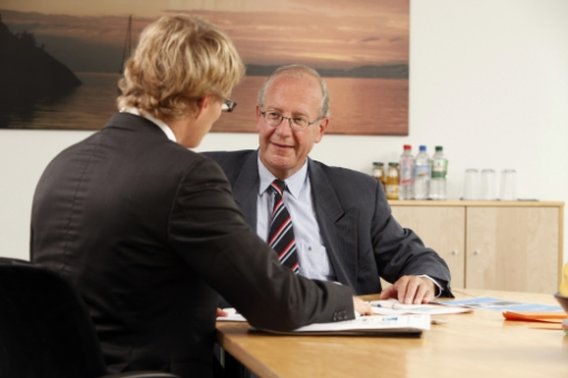 Do you have questions?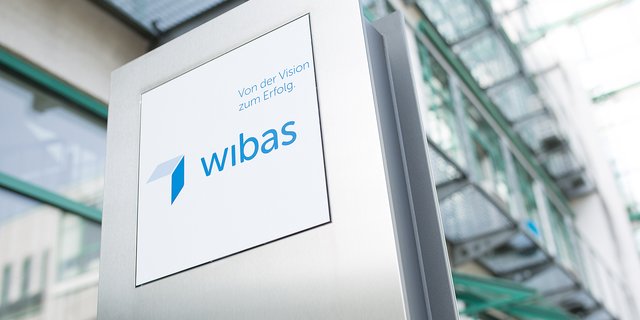 wibas
Management Consultants