How to get projects efficient, transparently und safely to success
You want to employ a systematic project management? You want to ensure that progress is transparent? And that objectives are continually monitored?
Situation
It has become apparent within the last years, that projects are subject to strong external influences. Just now we are in a phase, in which economic factors weigh more than just a few years ago.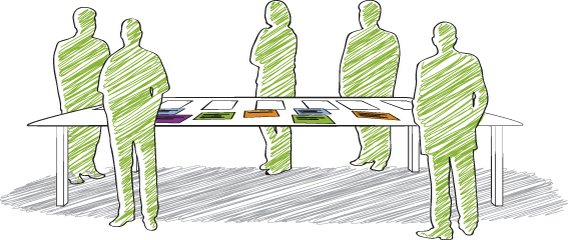 In order to utilize these influences actively we need flexible methods, such as short project cycles, which allow projects to implement usable elements quickly. These methods lead to increased acceptance by the stakeholders and enable a culture of continuous improvement.
What can we do?
Our customers use the wibas Lean Change Methode. This brings Change Management, Agile Implementation und professional Project Management together to an effective management of strategic change.
This approach has been used for some years in global environments as well as in medium sized and small organizations. It has lead to successfull and sustainable changes in these organizations.
You want to learn more? Call us.
Do you have questions?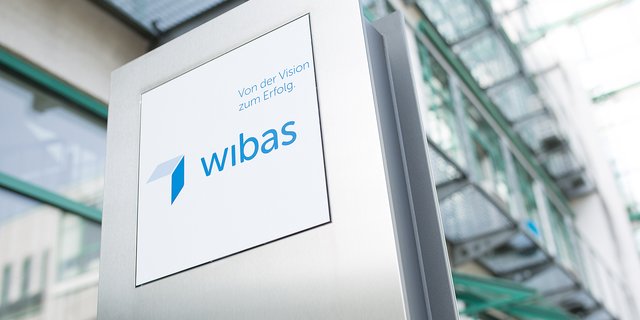 wibas
Management Consultants