Enterprise Scrum
You want to introduce Scrum in your organization. We support and train your ScrumMasters and ProductOwners. Our Change Management Expertise will make your Scrum introduction sustainable.
We support you in establishing Agile/Scrum in the whole organization and addressing the needs of all stakeholders
After agile methods have been successful in pilot projects many managers ask the question how the practices can be established in the whole organization. The challenge is to multiply the knowledge and the practices organization wide, maybe even in areas outside product development. Questions like "How to we manage our project portfolio with agile techniques?" or "How do we align the budgeting process with agile techniques?" arise. Such an organization wide improvement initiative requires courage and a vision. However, the journey becomes much easier with the expertise of a consulting company that has long term experience in agile techniques and change management. With our support, expertise, techniques and tools we ensure that your improvement journey is successful.
We support you in all steps of your transition to agile projects
Whether you are doing the first steps in agile development or have already successfully accomplished agile pilot projects – the step towards an organization wide usage of agile methods is a significant task. Especially large organizations face the challenge to deploy agile techniques broadly. They must synchronize agile techniques with existing organizational and project structures without risking the ongoing projects and the delivery of results. For such a change project you need a partner that has a proven track record and the experience of establishing new techniques and values in an organization. Especially in the early stages of such a transition external support is most useful. Experienced consultants can coach projects and people, help you understand your current strengths and weaknesses, facilitate the change process and ensure that the necessary techniques and practices are applied. With our experience in changing large organizations we can support your transition and stabilize the delivery during the change. We ensure that critical success factors are taken care of and avoid typical risks. We do not only ensure that agile practices are established and practiced, but we also reduce the time and the effort needed for the change.
You want to learn more? Call us.
Do you have questions?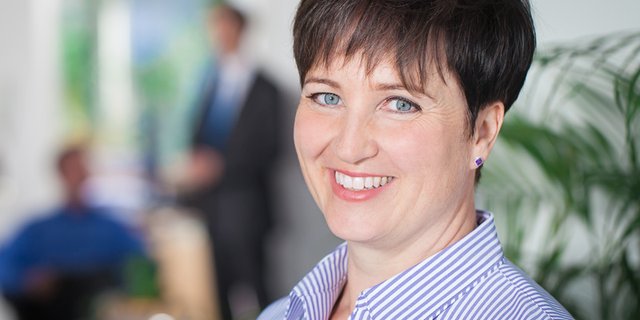 Yvonne Fischer
Director General Operations