Scrum Compact
All artefacts, role and meetings of Scrum in a handy booklet that fits in your pockets. The booklet also includes checklists for all the elements of Scrum. Just what you need.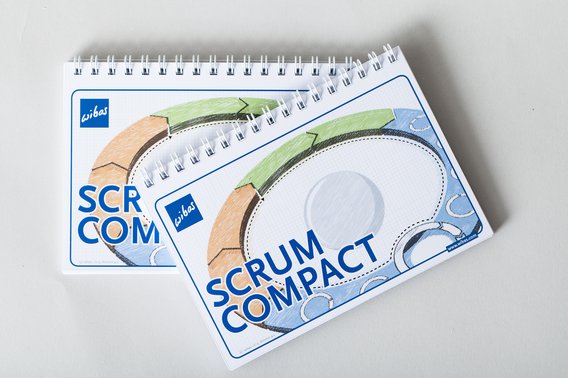 Order
You can order the Scrum Compact booklet (size DIN A6) at cost price (print, packing, shipment). You will receive an invoice with the shipment.
All prices include shipping and handling.
Outside Germany the poster will be folded and sent by classic mail.
Larger quantities upon request.
Pricing information is subject to change.
All prices are excluding VAT.
Do you have questions?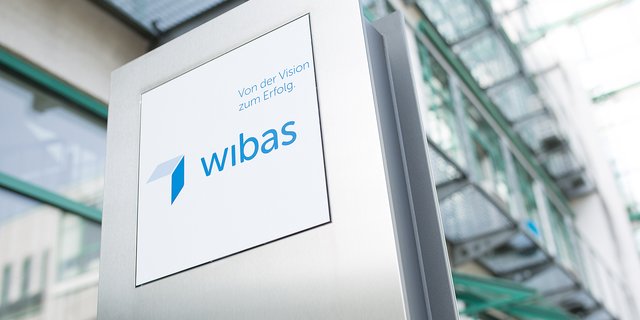 wibas
Management Consultants