Consulting
Consulting for your agile transformation: Together we create change
Do you want to start with New Work or Agility? Are you already in a transformation process? We offer you support, guidance, assistance, and knowledge. Let's start something new together or improve what already exists.
Jumpstart Agile, Lean and New Work
We design a joint start with you: for agility, new work or a transformation in general. Together with us, you get started quickly.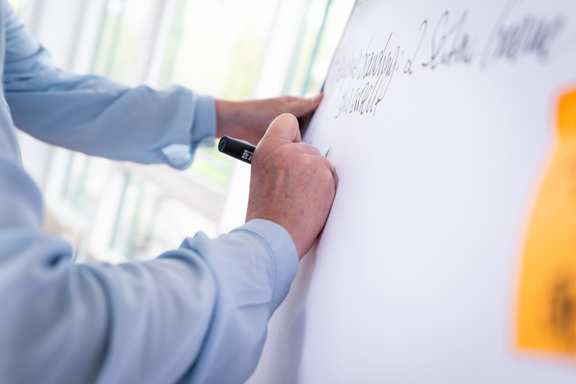 SAFe Kickstart Workshop
SAFe Kickstart Workshop: In one to two days you get an orientation about SAFe and your next steps.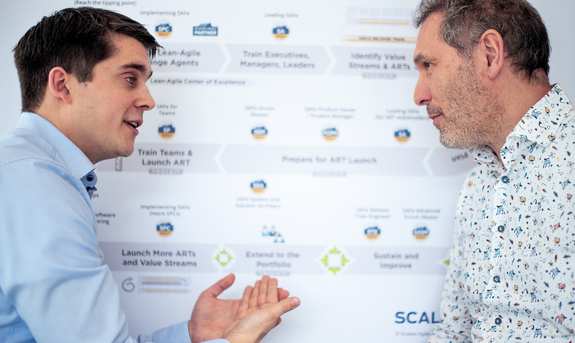 Build Knowledge
Knowledge is needed to get things off to a good start. We design your specific training with you – for New Work, Agility or Transformations.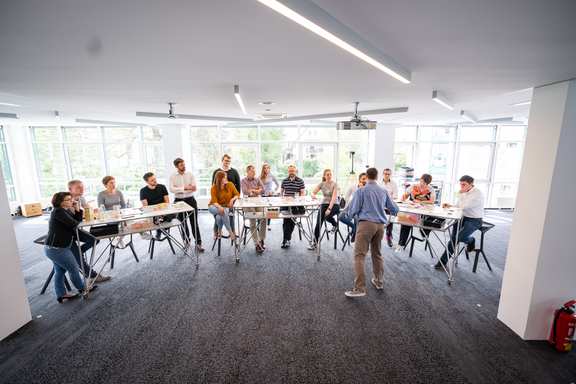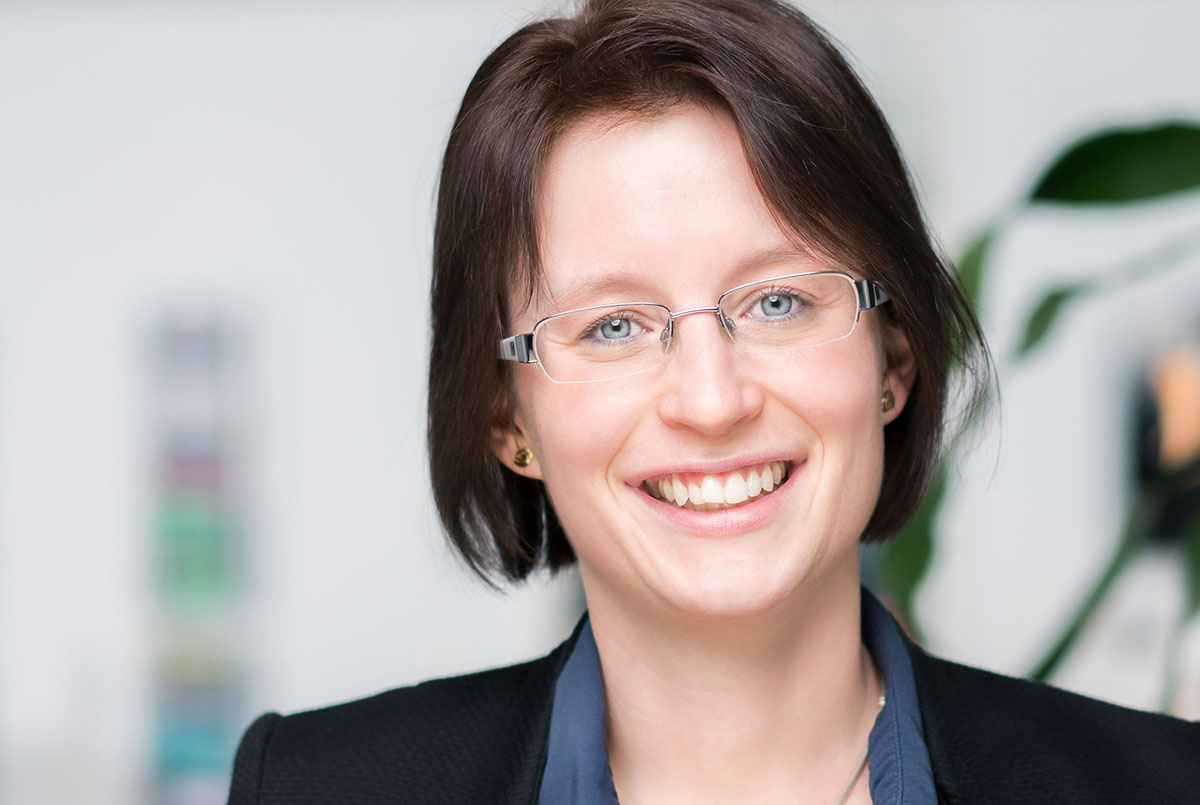 Your contact to get started:
Tina Eisoldt
wibas GmbH
Tina Eisoldt
Otto Hesse St. 19B
64293 Darmstadt
+49 6151 503349-0