Agile methods help to become more responsive and shorten lead times. There are many agile methods (frameworks). A common denominator is the connection to Lean.
Every organization needs an individual solution
There is no "One Size Fits All" approach but each team, each program and each organization needs individual solutions and a method and techniques suitable for it.

Methods that are just frequently mentioned in this context are:
Scrum is an innovative framework that brings together the core elements of good teamwork. Scrum is particularly suitable for developing solutions to complex problems. Scrum is often used to manage projects.
Kanban is a framework from the Lean toolbox to get work flowing along the value chain - from the genesis of an idea to delivery.
Large Scale Scrum (LeSS) provides a consistent agile solution to work with multiple tightly coupled Scrum teams together on a joint product.
The Scaled Agile Framework - SAFe - is a scalable and configurable framework that enables lean & agile work with multiple teams or across the entire organization. The coupling of the teams is less tight.
Design thinking is a creative process for new ideas. Agile teams use this method to trigger innovations, develop new ideas and solve problems. The results are solutions that really inspire customers.
Academy
Agile basics
In this workshop you will learn about agile principles and their concrete added value.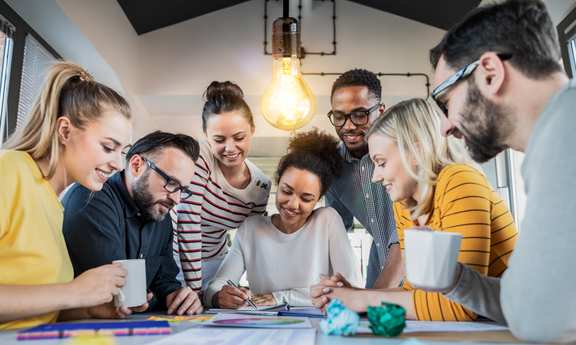 Topics
Agility - staying ahead in a volatile world
Agility is fast responsiveness in a complex world. We have summarized the most important aspects for you.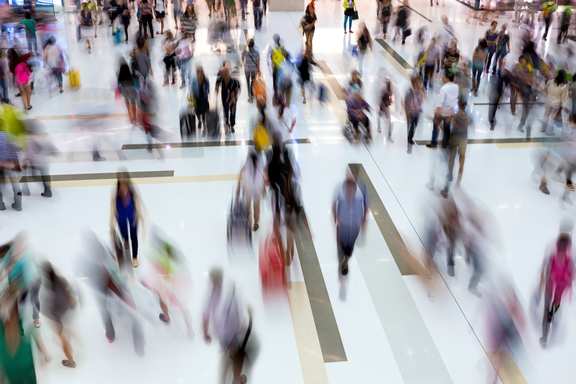 Academy
Kanban System Design (KMP I)
Understand Kanban and discover benefits in our certified Kanban System Design training from Kanban University.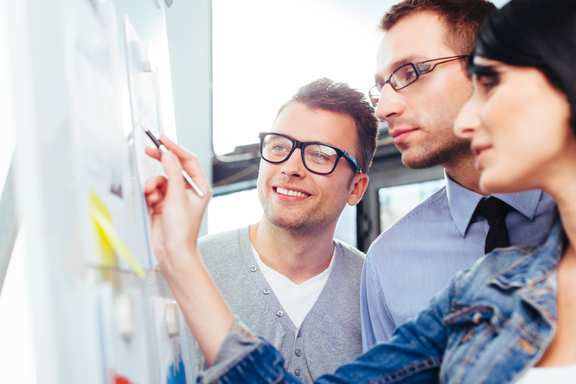 Publications
Design Thinking Poster
Design Thinking Essence: The poster provides an overview of the principles and process of the method.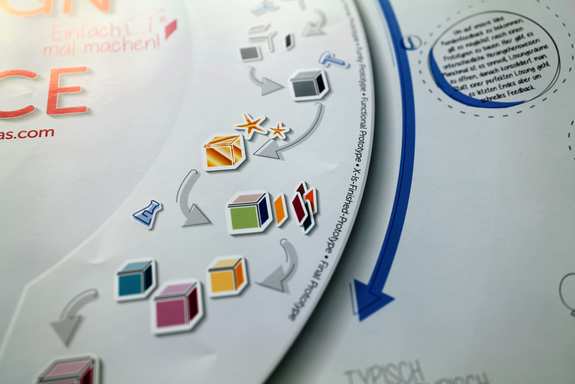 Publications
Scrum Poster
The Scrum Poster presents all artifacts, roles and events of Scrum in a clear form.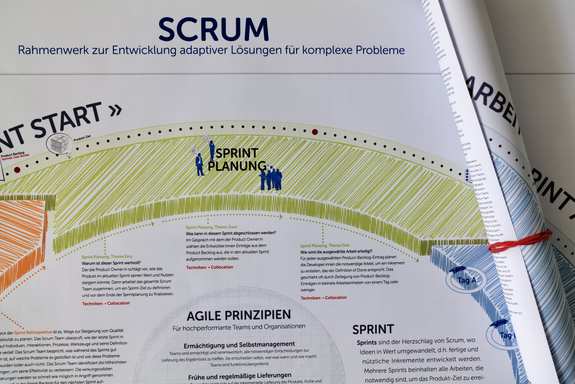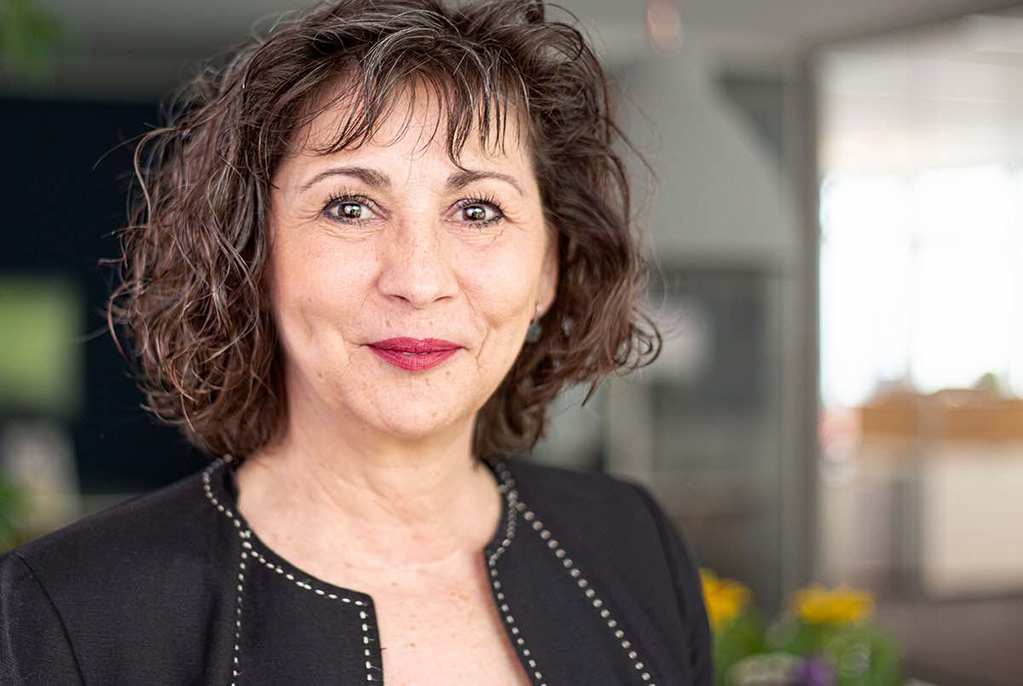 finds the right method for you:

Jana David
wibas GmbH
Jana David
Otto-Hesse-Str. 19B
64293 Darmstadt
+49 6151 503349-0