Jobs
Specialist Consultant as Scrum Master (m/f/d)
Whether medium-sized companies or DAX corporations, whether entire organisations or individual teams - throughout Germany and beyond, we support our customers in adapting and living Agile for themselves. Our specialists accompany agile transformations at team level and contribute know-how in the field of agility and change management by becoming effective Scrum Masters for client teams - even the beginners!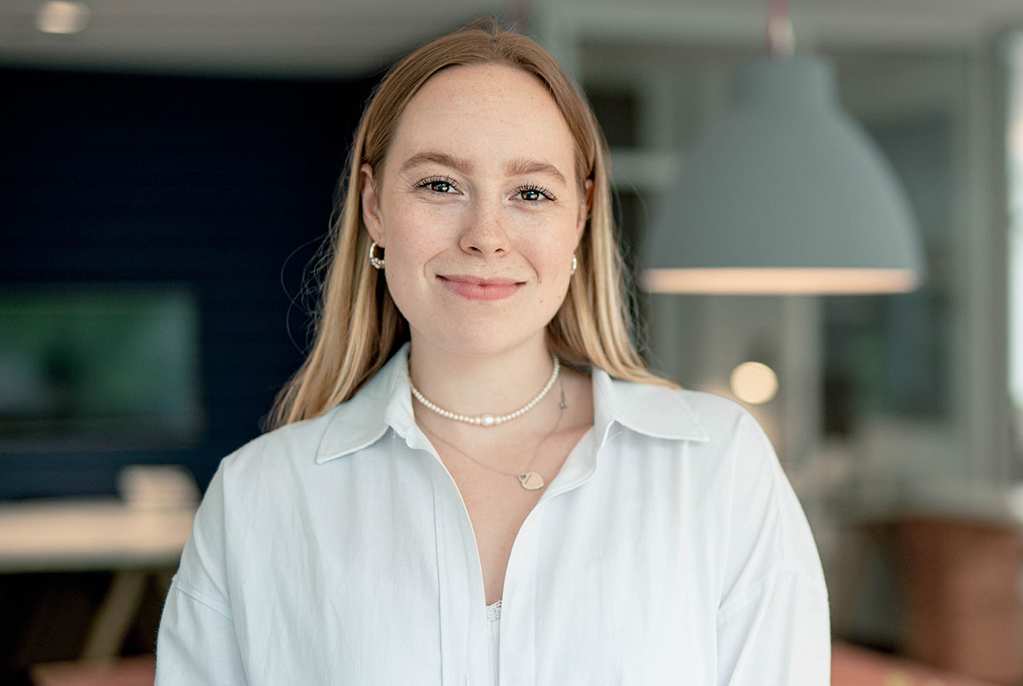 Apply directly now or clarify questions?
Click on one of the buttons and let's get talking!
Why wibas?
We design modern working environments of the future. We marry knowledge on "How does organizational change work?" with expertise on Scrum, Kanban, Design Thinking, Lean and Scaling and thus provide customers with knowledge and orientation. Our credo: Good consulting only works through close cooperation with our customers and communication at eye level;

What should you bring along as a Specialist Consultant? What can you do with us?
Let's formulate it as a user story: "As a Specialist Consultant for Agile, I support our clients as a Scrum Master through expertise in agile methods and effective collaboration as well as by exemplifying the agile values, so that they experience the benefits of agile working and thus better overcome challenges". At wibas you accompany - often in large transformation projects of our clients, often together with experienced colleagues - teams in their adaptation of agile ways of working through your work as Scrum Master for one or more teams - you provide tailor-made support for your team or teams. Your talents for moderation and communication as well as your ability to listen actively will help you to do this. Because you are curious, willing to learn and committed, you will learn to take on more responsibility step by step - of course in close cooperation with your wibas colleagues.
You do all this on the basis of our transformation knowledge, our experience, our extensive "toolbox" and our deep knowledge of various agile frameworks - all of which you learn with us step by step. If it appeals to you, the experience you have gained as a Scrum Master will culminate in time spent consulting, accompanying and coaching change processes or major transformations at clients and working as a trainer. You should also have a feeling for topics such as leadership and empowerment of employees. As a Scrum Master, you help to create the basis for learning organisations in projects: You promote mindsets and attitudes in which agile values and principles are sustainably anchored.
For a consulting career with us, you should have completed a relevant degree (e.g. economics, social sciences or similar) and ideally have some practical experience with our consulting, change management or agility topics (internships, student research projects, etc.). As some projects or client organisations are English-speaking, fluency in English is a must - any other language is an asset.

What can you expect from us?
wibas works agile and organizes itself according to Scrum and LeSS. We design how we work - and live what we advise. Professional work, agile values, effectiveness and delivering value are important to us - with clients and also in agile networks. We are a professional and experienced team that meets you at eye level. Because we create our vision together, we all stand behind it. Our flexibility and creativity form the basis for our success, as do regular exchanges and joint thinking and learning. You can expect a job full of exciting and varied challenges. What is never neglected is the fun and playful approach to our work. Promoting your personal and professional skills is a matter of course for us.
If you want to become part of our dynamic and agile team and enjoy supporting customers in their agile transformation processes, we are looking forward to your application!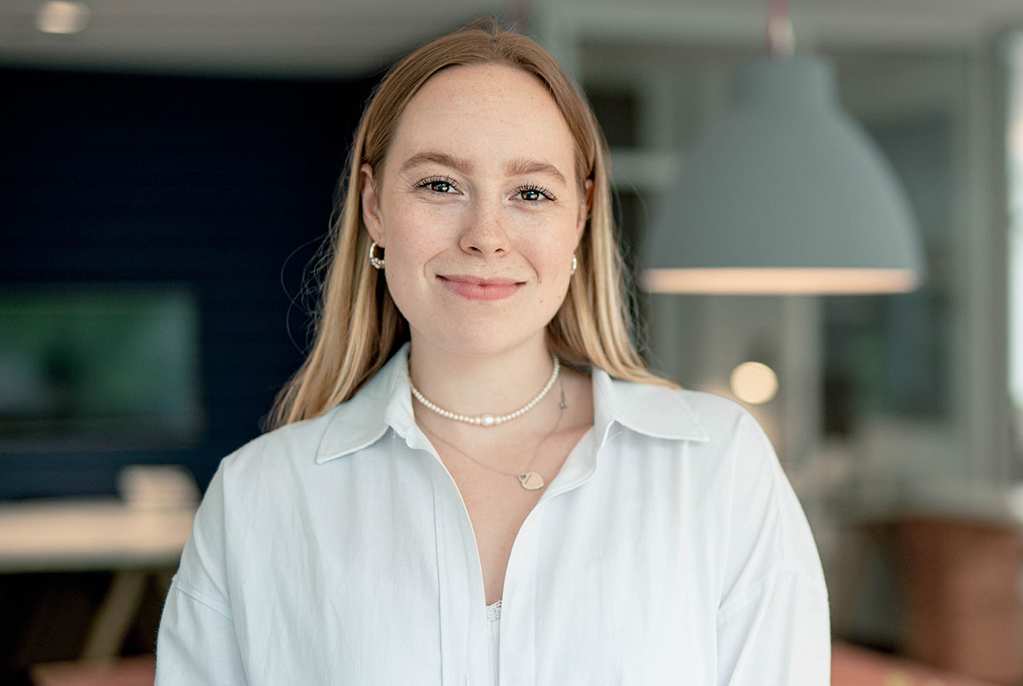 Ihre Ansprechpartnerin:
Kim Weber
wibas GmbH
Kim Weber
Otto-Hesse-Str. 19B
64293 Darmstadt
+49 6151 503349-0