jobs
Internship in consulting
You want to try out being a consultant during your studies? You want to get an insight into many companies and experience what it means to work for a New Work organization like wibas? Then you've come to the right place!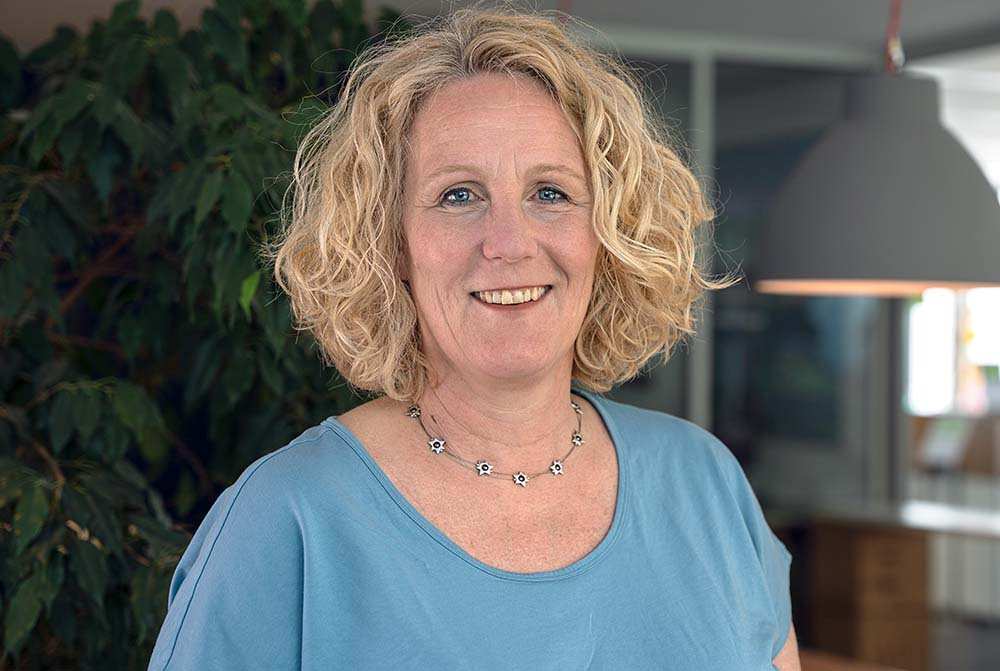 Apply directly or clarify questions?
Click on one of the buttons and let's get talking!
What can you experience as an intern at wibas?
We enable you to experience first-hand what it means to be a consultant. You work on projects with the management on site at the customer. You will be present at workshops or training sessions, perhaps even taking over sections of them, accompanying analyses and working on the development of solution concepts.
You can expect a professional and good-humored team with a flat hierarchy and a mentor who will provide you with exciting and varied activities and experiences. Perhaps we will also find a topic for a practice-oriented master's thesis together during or after the internship.
VIDEO
a wibas intern says thank you
What should you bring to the table as an intern?
You are studying for a master's degree that fits our topics of change management or agility in organizations. You are at the end of your studies rather than at the beginning. You have bite, energy and personality. New experiences challenge you rather than intimidate you; you already had contact with project management, maybe Scrum & Agile in your studies. An English-speaking project environment is no problem for you. You should allow at least four, preferably six months for the internship.
Are you curious? Then talk to me or send me your application right away. I am looking forward to it.

blog
My internship at wibas
Six questions, one post-it story.

Working at wibas

Why we work at wibas
The reasons how and why employees came to wibas and, above all, why they stay, are as diverse as the personalities and professional backgrounds themselves. Here are some of them.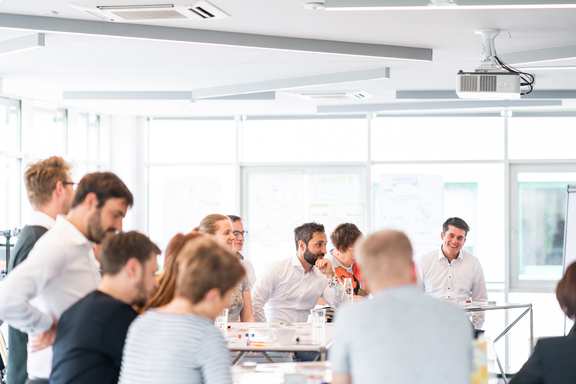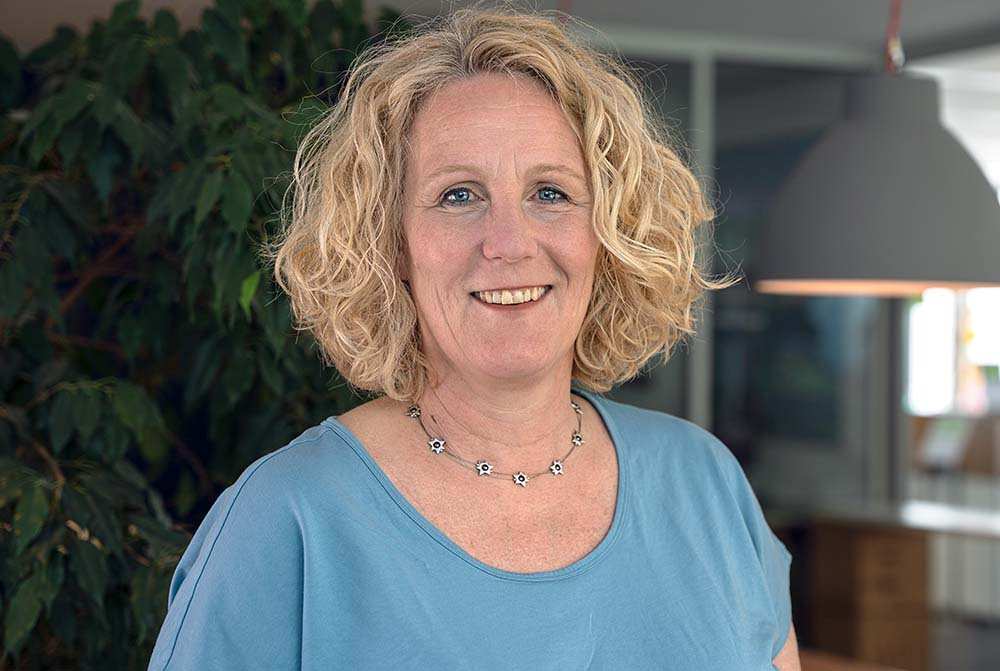 Looking forward to your application:

Sybille Besecke
wibas GmbH
Sybille Besecke
Otto Hesse St. 19B
64293 Darmstadt
+49 6151 50334923