Consulting
Delivering together: we accompany your journey to new work and agility.
We accompany you in your journey to new work and agility: for small steps we support you with moderation and facilitation; for a longer journey we provide coaches and guides. For a quick start we also can support you with a temporary role assignment. And of course we can design the overall transformation with you.
Moderation and facilitation
Our experienced facilitators and moderators will work with you to design effective events and work sessions.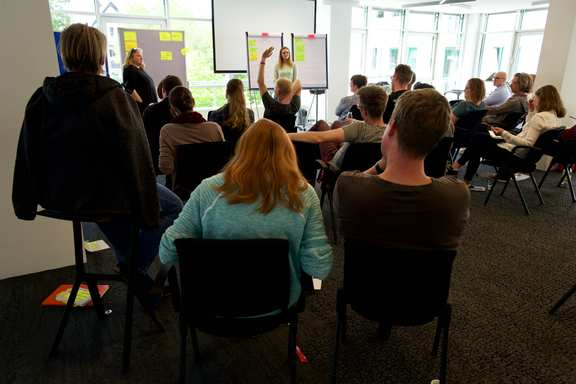 Coaches and guides
Our goal is that you are the master of your own change. For this to succeed, we provide support as coaches and guides.
Interim roles
You want a team to get going quickly? But you lack agile experience or capacity? We can help you with our interim roles.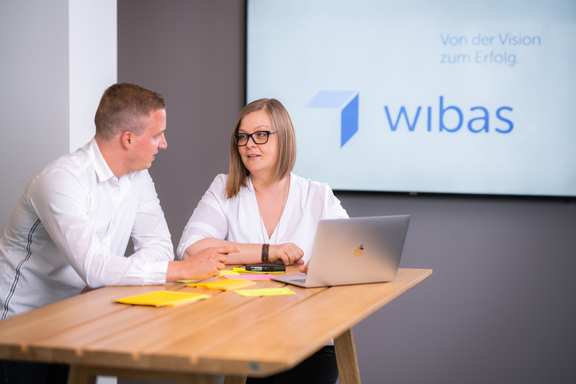 Transformation design
We design the transformation with you. We help you on your journey through workshop moderation, as coaches and by filling roles on an interim basis.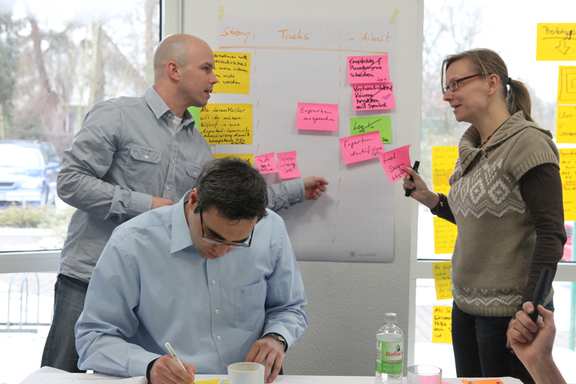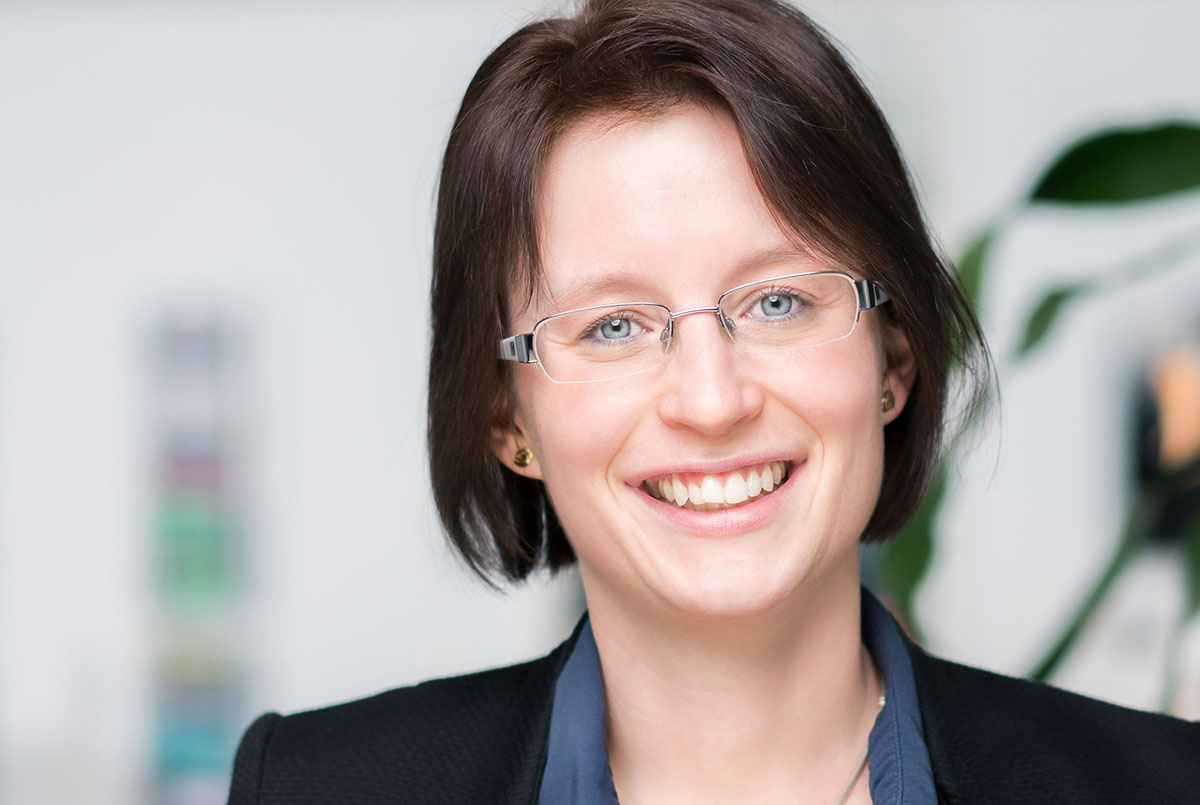 Your contact:
Tina Eisoldt
wibas GmbH
Tina Eisoldt
Otto Hesse St. 19B
64293 Darmstadt
+49 6151 503349-0