Q&A
What is agile working?
Agile working comes about through the implementation and establishment of agile values and principles. Only when the values and principles are expressed in people's behavior and attitude is agility anchored in the culture of the organization and we speak of "real" agile working.
The difference between being agile and doing agile
The principles and values shape the way a lean and responsive organization is designed.
Agile frameworks and methods support this implementation by bundling a set of roles, events, and other structural elements and techniques that build on agile working principles. In fact, however, there is a significant difference between using agile methods and being agile. Because like any tool, agile frameworks and methods can be misappropriated. The lived practice of the frameworks and methods should thus always withstand an examination of the principles and values.

Agile principles: The core of agility

Five principles provide guidelines on what Agility concretely means:
Delivering value to the customer: means that we focus on delivering value to the customer. On the one hand, this means asking what the customer wants. On the other hand, it means questioning whether our work steps contribute to this.

Getting work flowing: means avoiding waiting time as one of the biggest wastes. Typical means for this are pull systems and the visualization of work within workflows, e.g. with Kanban.

Empowerment and self-management: means that teams decide for themselves who does what and when. In doing so, team members hold each other accountable. Empowerment and self-management bring decisions as close as possible to the value-creating work in order to be responsive.

Transparency: means ensuring the self-management of teams by dealing openly with facts. This means that everyone has the same information basis for their work and can make informed decisions.

Inspect and adapt: means that knowledge is gained from experience and that decisions are made on the basis of observations. To this end, results and ways of working, i.e. both effectiveness and efficiency, are regularly checked for their value and - where necessary - adjusted. This fifth principle states that it is not enough to be merely reactive, but that it is necessary for us to actually react.
These five principles are an extension of the Lean principles (Value, Flow, Inspect and Adapt) and a first concretization of "Agile". The agile manifesto of 2001 adds another perspective and expands the principles to include value pairs.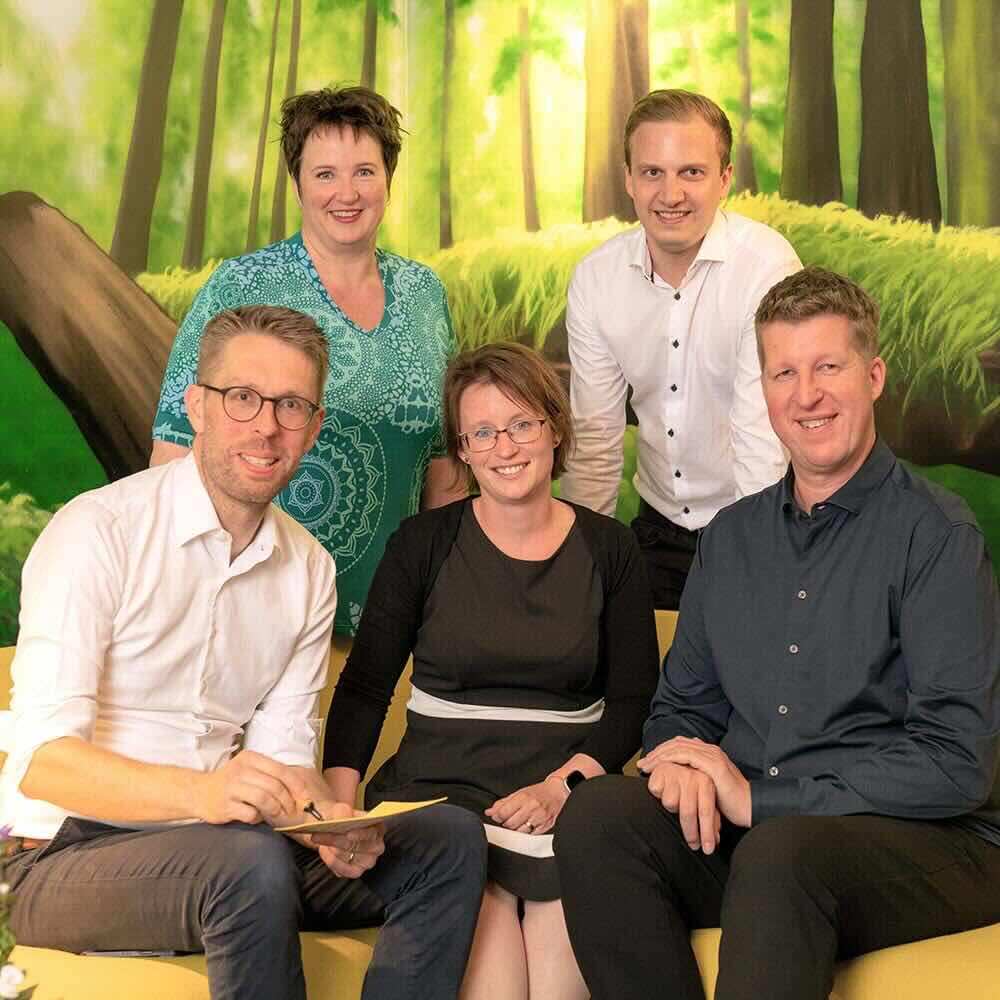 Would you like to learn what agile working can look like for you? Contact us.

Contact us or make an appointment directly. We are Timo Foegen, Yvonne Fischer, Tina Eisoldt, Daniel Votta and Lutz Koch and are happy to answer your questions. We look forward to your call.
Q&A
What are agile methods
Agile methods help to become more responsive and shorten lead times. There are many agile methodologies (frameworks). Their common denominator is Lean.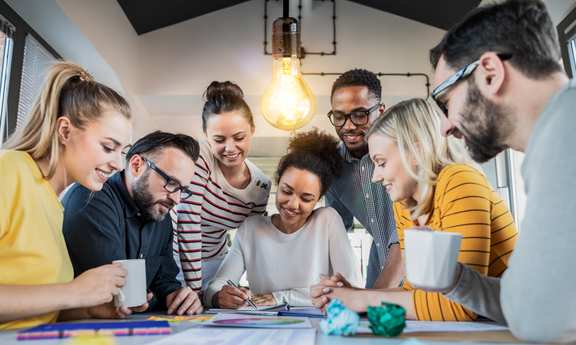 Consulting
Scrum Master
You want a team to pick up speed quickly? But right now you are missing Scrum Masters? We can help you there.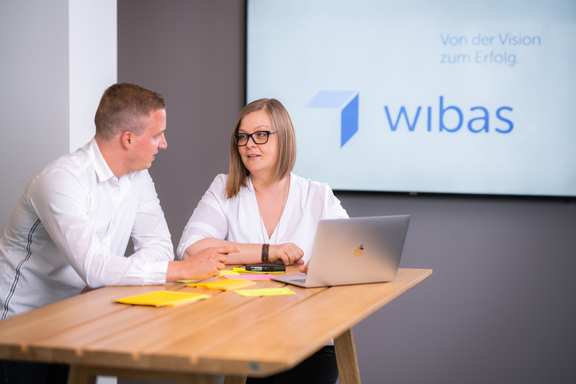 Academy
Agile basics
In this workshop you will learn about agile principles and their concrete added value.