Consulting
We shape New Work and Agility
As a management consultancy, we coach teams, advise executives and shape transformations. Always at eye level, open, authentic and transparent. We work with you co-creatively to shape New Work and Agility. We live New Work and Agility ourselves, especially in consulting - let us surprise you.
Support your Agile Start
You want to get started with New Work or Agility? You want to change the way you work and ask yourself "where do I start"? We offer you help and knowledge to get started.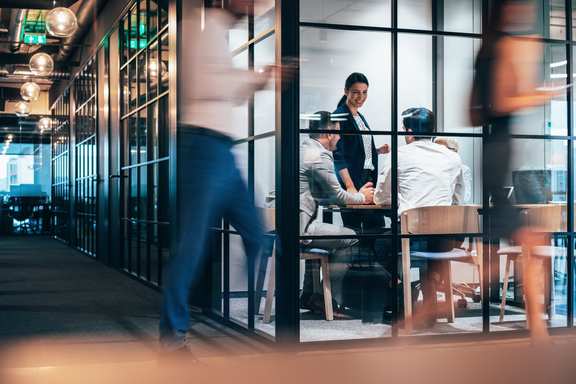 Supporting your Agile Journey
We accompany you in your journey to new work and agility: for small steps we support you with facilitation, coaching and expertise; for a longer journey we provide coaches and guides and a transformation framework.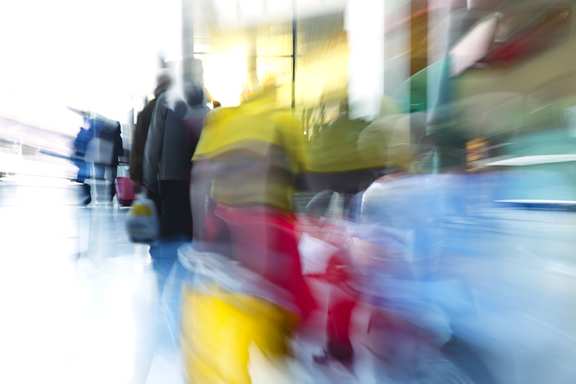 Support Leaders
As experts in organizational development and as creative thinkers, we serve as sparring partners for executives.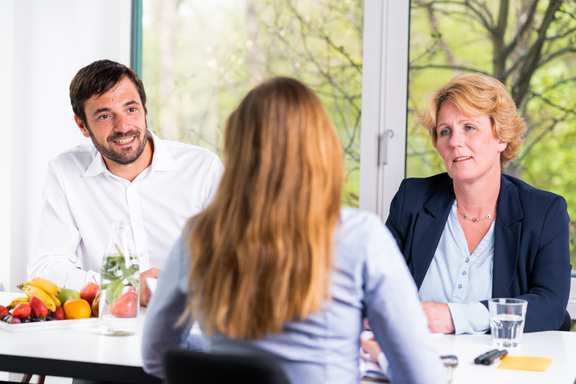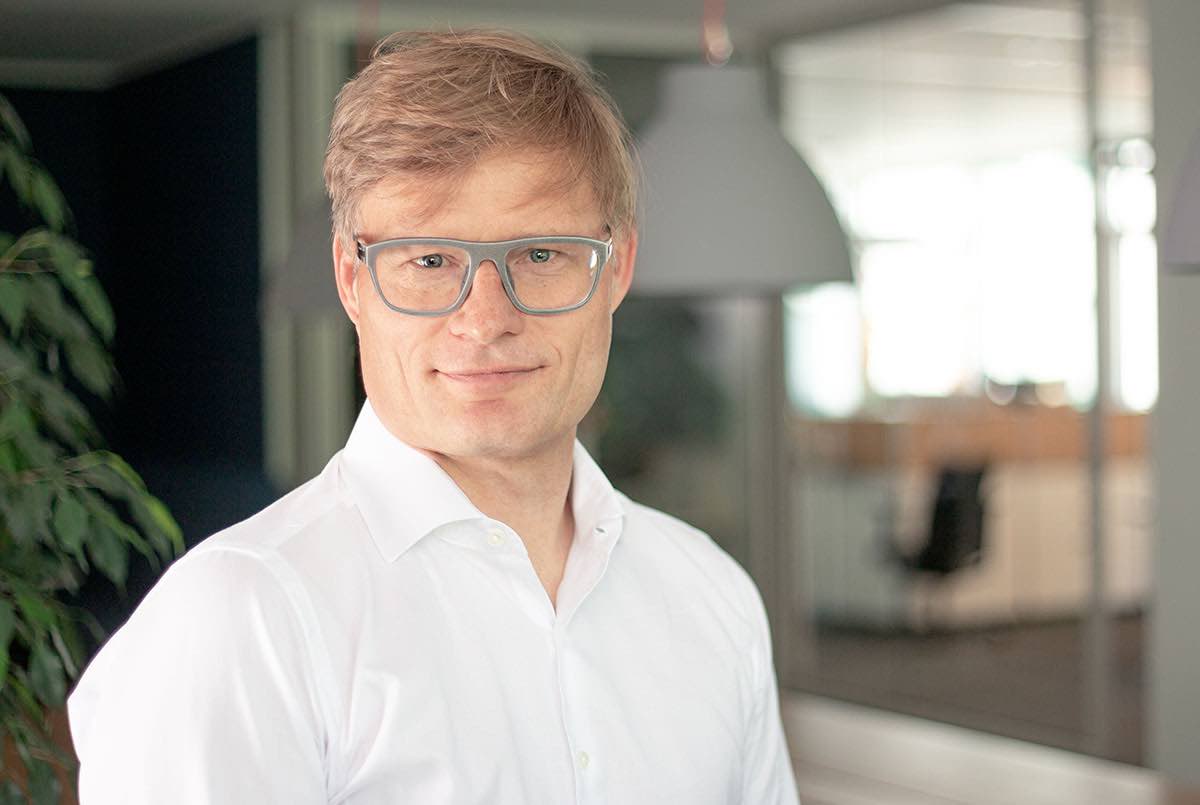 Loves to stand by your side:
Malte Foegen
wibas GmbH
Malte Foegen
Otto Hesse St. 19B
64293 Darmstadt
+49 6151 5033490