Our popular Planning Poker card deck and our Delegation Poker card deck can be ordered here.
Carddeck
Delegation Poker Card Deck (german)
Negotiating responsibilities between a team and its leadership is often difficult. The art lies in finding the right balance, being transparent, communicating clearly and deciding together. This deck of cards is a tool for leaders and teams to reach consensus in a time-limited discussion.
Carddeck
Planning Poker Card Deck
In Planning Poker, the team collectively estimates the effort for a set of tasks (or requirements, user stories, or similar). Each task is briefly explained. Then each participant estimates how long it will take to implement it and places the card with the corresponding value from their Planning Poker deck in front of them. The cards remain face down until all participants have given their estimate. Then everyone turns over the cards. Discrepancies are discussed and the team approaches a consensus in further rounds. Then it's the turn of the next task.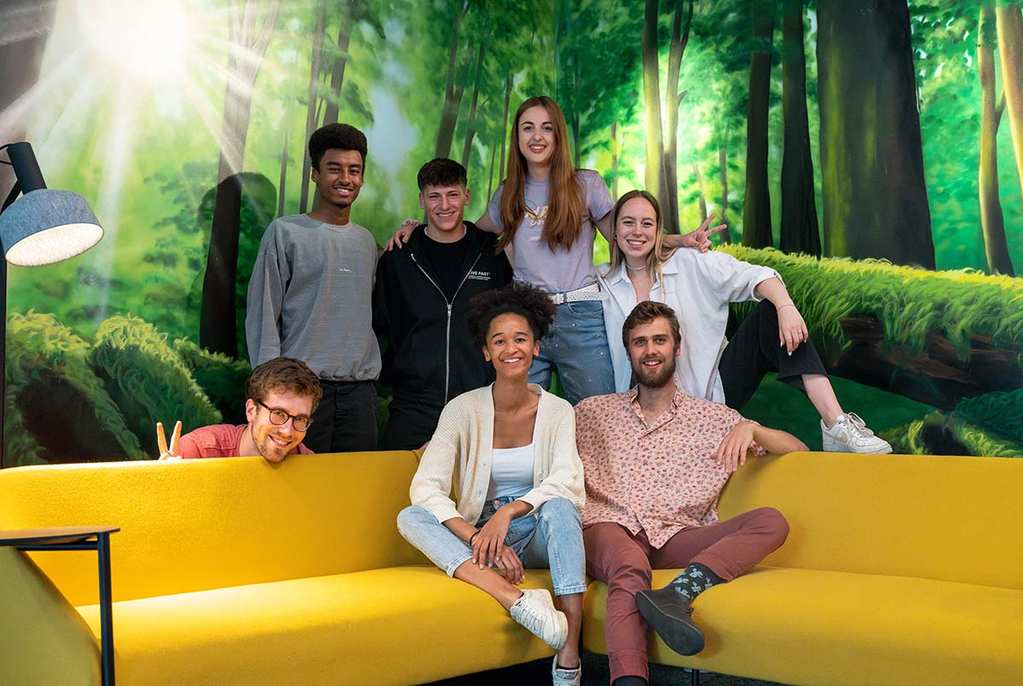 Will gladly take care of your order:

Service Team
wibas GmbH
Service Team
Otto Hesse St. 19B
64293 Darmstadt
+49 6151 5033490