Kill two birds with one stone? A job in our service team will really get you ahead if you want to work in a new work consultancy while you're still studying – and finance your student life at the same time.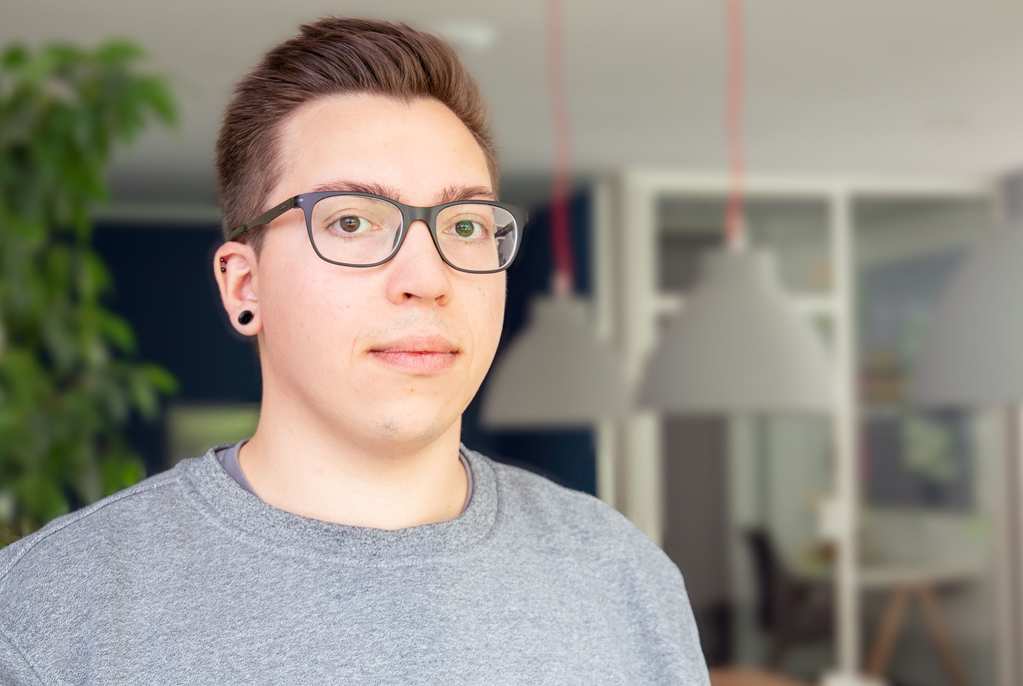 Apply directly or clarify questions?
Click on one of the buttons and let's get talking!
What are the tasks ahead?
The service team consists of 9 students and works completely self-organized - that means we make agreements, design work processes and reflect on them together.
Our areas of responsibility include:
- Preparation and follow-up of our workshops and trainings (not the implementation)
- Arrangements with our customers and trainers by mail and also on the phone
- Management of our webshop orders on a small scale
- Collaboration and design of internal process optimizations
- Technical set-up and support of participants during remote trainings
- Support of participants during trainings in the office (coffee bar, reception, breaks)
What do we expect?
First and foremost, we expect good manners and a friendly, confident demeanor. You are reliable and used to working independently and flexibly.

Concrete requirements are:

- You are still enrolled as a student:in for at least 4 semesters
- You are fluent in written and spoken German (and have a good command of English)
- You are open, communicative and team-oriented
- You are interested in a longer term job
- You work carefully, independently and are willing to take responsibility
- You have at least 14 hours per week to work
- You can come to Darmstadt regularly
As our team structure relies on reliability, close communication and a trusting working relationship, we are primarily looking for someone whose appearance and commitment make them a good fit for wibas. The human component is therefore more important to us than your previous qualifications and achievements.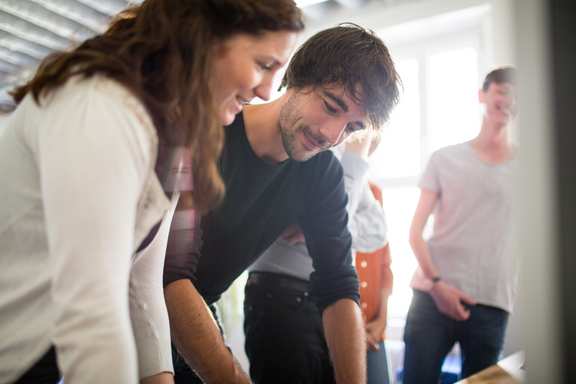 What do we offer?
In our team, which is made up of students from a wide range of disciplines, you will have a regular job that can be easily combined with your lectures. In accordance with our corporate culture, we see you as an integrated and important member not only of the student team, but of the entire wibas team.

Therefore you will find with us

- a colorful team of students from different disciplines
- personal mentoring support by a team member
- a regular and longer-term job
- Flexible work hours that are customizable to your semester
- Team responsibility over self-organized work areas
- Room for own ideas and continuous training
- a pleasant working atmosphere in a communicative, lively team
- a fair salary that helps you finance your studies

You will also attend a course at the Barista Accademia Frankfurt so that you can expertly provide our guests with the best espresso in Darmstadt during the training sessions.
Have we aroused your interest?
Then apply with a current resume and cover letter to us!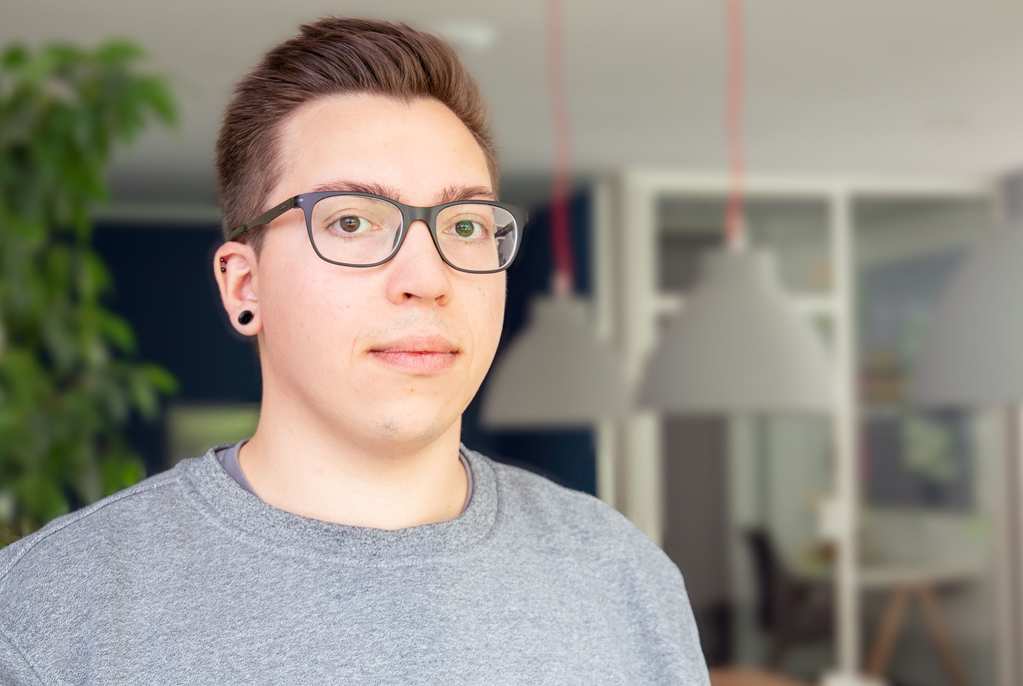 wibas GmbH
Martyn Dhan-Weller

Recruiting Service Team

Otto-Hesse-Str. 19B
64293 Darmstadt
49 6151 503349-94
TOPIC
wibas teams introduce themselves
Our service team also has its say here and introduces itself.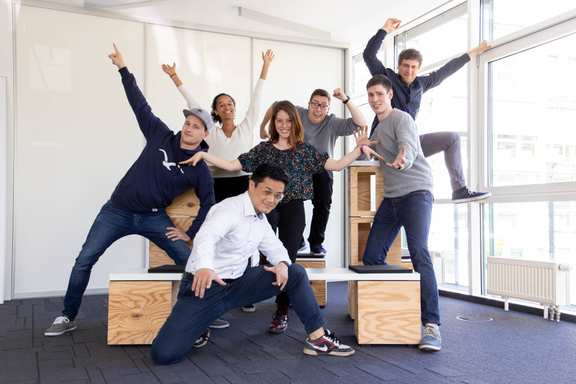 Blog
The success story of the service team
Our Service Team - A success story about responsibility and self-organization