Kill two birds with one stone? A job in our service team will really get you ahead if you want to work in a new work consultancy while you're still studying – and finance your student life at the same time.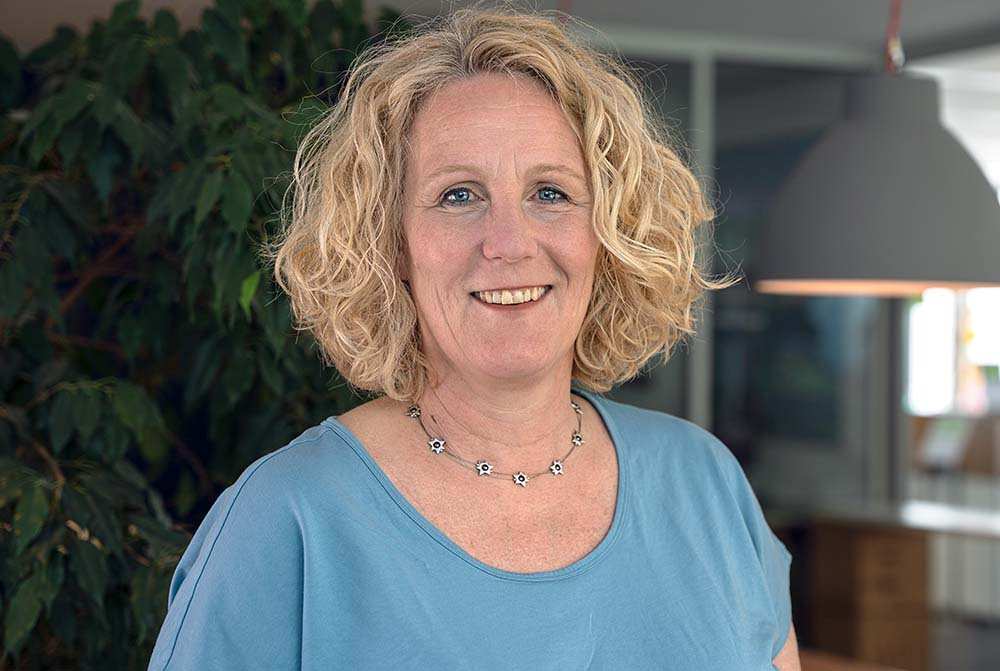 Apply directly or clarify questions?
Click on one of the buttons and let's get talking!
What are the tasks ahead?
We work together with all wibasians and on equal footing, are very team-oriented and completely self-organized. As working student you are involved in the organization of our workshops, make arrangements with customers and our consultants. In addition, there are tasks such as compiling and sending training material, our product sales, warehouse management, participant support and much more. You will also be responsible for our service philosophy on the phone and will support and advise customers. Occasionally you will work on campaigns and internal projects.
What do we expect?
First and foremost, good manners and a friendly, confident demeanor. You are reliable and used to working independently and flexibly. It is important to us that you fit into our team: Your commitment and your communication skills (in German and possibly also in English) are in the right place with us. Of course, it would be good if you have already worked with common IT tools such as Office. And finally: You should have time for us two to three days a week and participate in our weekly meeting on Thursday afternoon.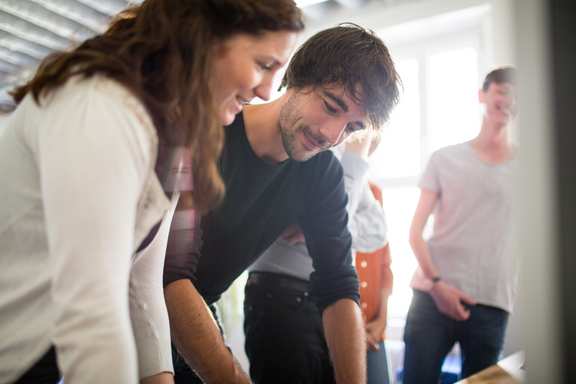 What do we offer?
In our team, which is made up of students from a wide range of disciplines, you will have a regular job that can be easily combined with your lectures. In line with our corporate culture, we see you as an integrated and important member not only of the student team, but of the whole wibas team. And we pay a fair salary that helps you finance your studies. If you want to gain valuable work experience during your studies and broaden your experience, apply to us!
TOPIC
wibas teams introduce themselves
Our service team also has its say here and introduces itself.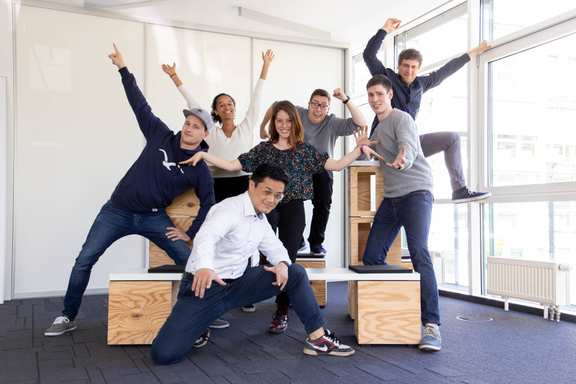 Blog
The success story of the service team
Our Service Team - A success story about responsibility and self-organization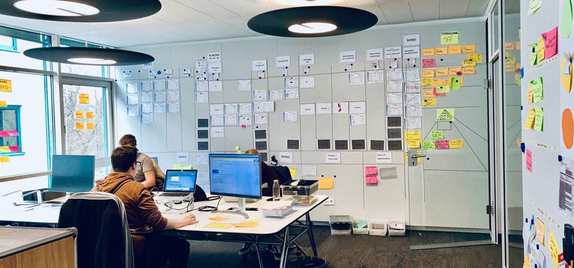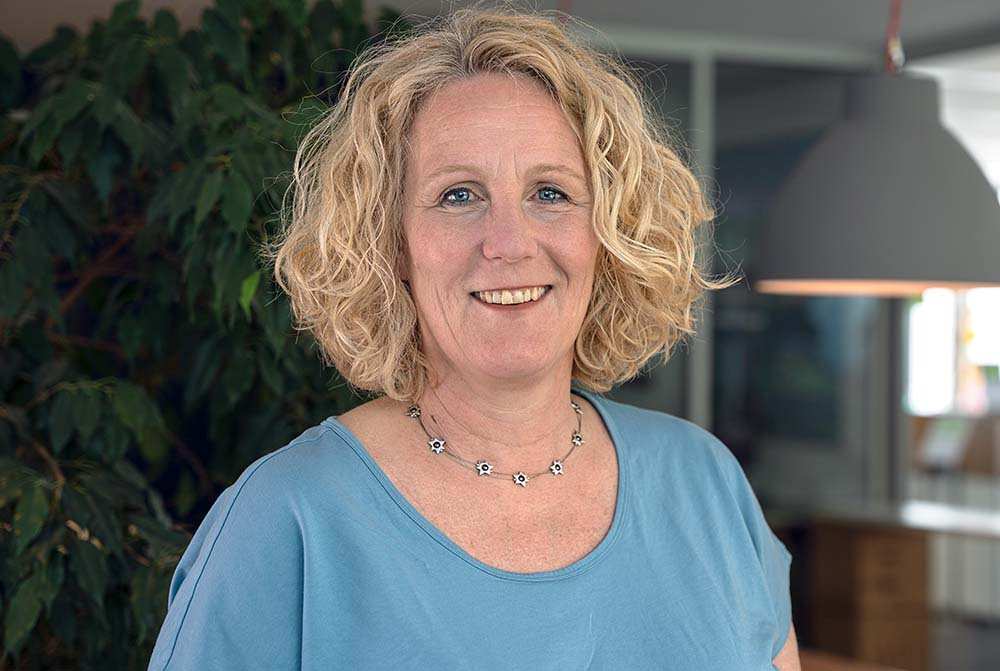 Looking forward to your application:

Sybille Besecke
wibas GmbH
Sybille Besecke
Otto Hesse St. 19B
64293 Darmstadt
+49 6151 50334923