Support for your Development Needs
Expectations towards management are high - just like the challenges of a highly volatile environment. That is why we have experts that are specialized in supporting management and developing new ways to handle these challenges.
Quick access to our most popular services:
Do you have questions?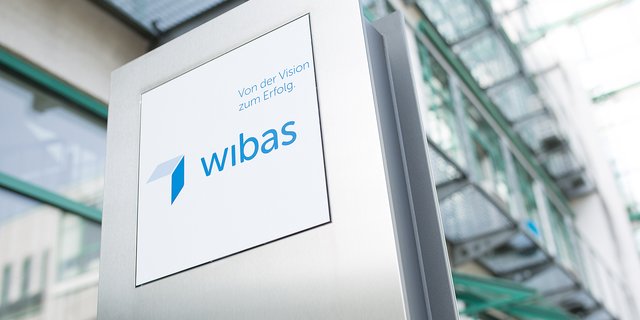 wibas
Management Consultants