Foundation for success: the wibas team
Outstanding consultants are more than just brilliant experts. Above all, they are strong and creative personalities from a variety of backgrounds. Everyone at wibas is committed to three core values: entrepreneurship, professionalism and partnership. These values shape everything we think and do.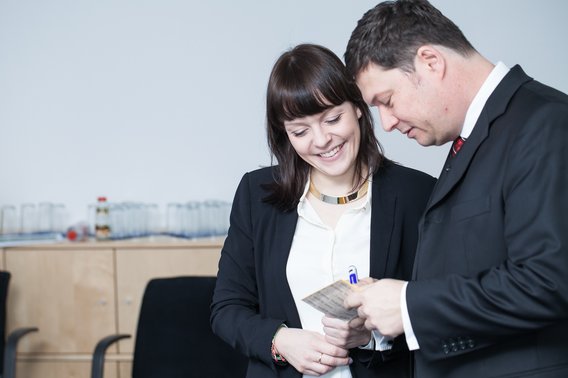 Entrepreneurship
To us, entrepreneurship is primarily about our clients realizing lasting, measurable value. We take responsibility, and we are dedicated and passionate about our clients' achieving their results. We listen. Together with our clients we explore unconventional ideas and create innovative solutions that are pragmatic and adequate. With entrepreneurship as a core value, wibas itself has a lean management structure where everyone takes personal responsibility.
Professionalism
To us, professionalism means to work focused and result-oriented, and to communicate openly. We are considerate and honest, and equally clear to the point. Expect from every our consultants long term experience paired with mental agility, to think and realize innovative solutions.
Partnership with our customers
The success of our clients is our top priority. Our commitment and loyalty are a hallmark of wibas. Our clients and consultants work in joint teams. We share our knowledge. We communicate on all levels and we create an atmosphere of mutual trust and constructive dialog. Our consultants speak with one voice, work hand in hand, and practice a culture of open doors.
Do you have questions?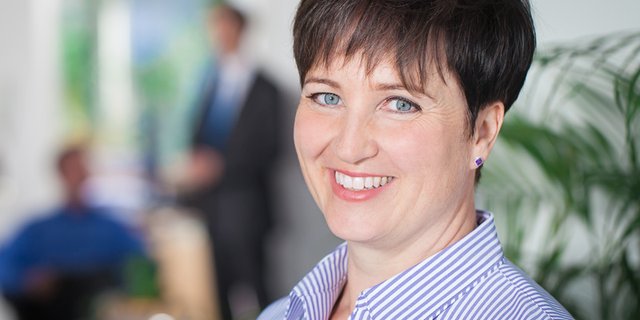 Yvonne Fischer
Director General Operations