Our expertise adding value to your project.
We are sure: with our expertise and our approach we can support improvements in any industry branch. But of course, there are industries, where we have in-depth expertise due to years of experience in these fields. 
Please contact our experts for more information.
Our expert for IT & Telecommunications:





Oliver Nößler
+49 6151 503349-51
onoessler@wibas.de
Our expert for Automotive:





Lutz Koch
+49 6151 503349-40
lkoch@wibas.de
Our expert for Logistics:





Frank Eberhard
+49 6151 503349-32
feberhard@wibas.de
Our expert for Engineering:





Tina Eisoldt
+49 6151 503349-41
teisoldt@wibas.de
Our expert for Services:





Jörg Battenfeld
+49 6151 503349-38
jbattenfeld@wibas.de
Do you have questions?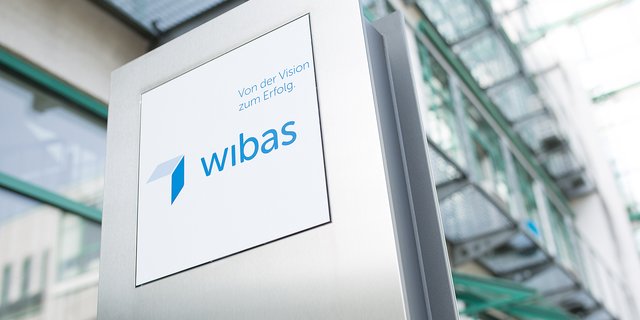 wibas
Management Consultants