IT
What are your top IT priorities? Improving IT security? Better collaboration between business? Closer cooperation between development and operations? Faster deliveries in a more complex environments? When it comes to realising improvements in your IT we should talk.
We have extensive experience in changing and improving IT organisations. We help you responding to changing market requirements. 
Developing IT strategies
Realising the actions of an IT strategy 
Managing the change in ERP system rollouts
Scaling Agiled Delivery
Bridging Development and Operations (DevOps)
Implementing Lean IT
Utilizing Best Practice Models (CMMI, SPICE, CoBIT)
Do you have questions?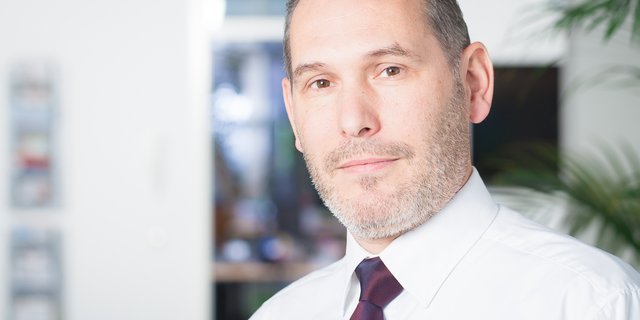 Simon Porro