Lean IT
Our experienced Experts offer you a broad support for realizing lean in IT. We understand Lean. We undestand IT. We can implement.
How does Lean work in development?
There are a set of approaches to realize lean principles within complex development environments, among them for example Scrum as an agile framework. These agile frameworks implement each of the lean principles which have to be adequatly interpreted and adjusted for every given environment.
Do you have questions?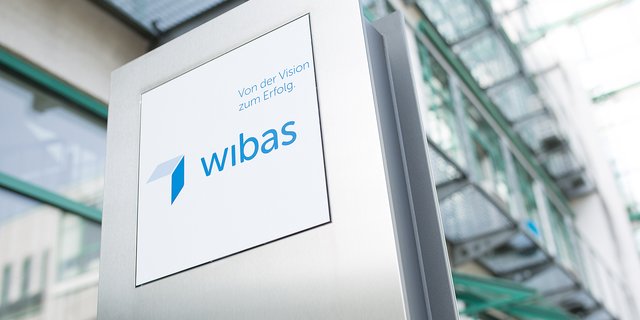 wibas
Management Consultants