Agile & Lean
Working in an agile way, for example using Scrum or Kanban, is continuously expanding in organizations. The reason for this: with self-organization, transparency and short planning cycles the quality of work products, the reaction times and productivity of the teams can be increased significantly. We are certain that agile working organizations are more successful.
You want to learn more:
Do you have questions?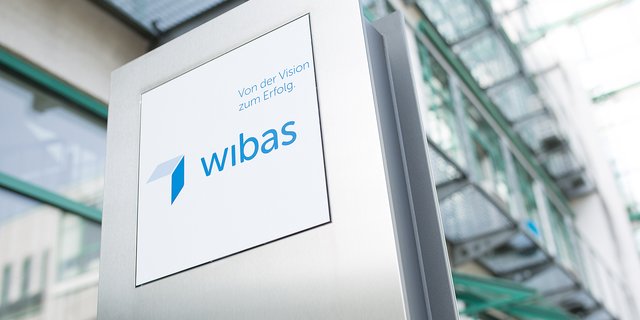 wibas
Management Consultants