SPICE or Automotive SPICE® Assessment
You want a SPICE or Automotive SPICE based benchmark of your organization. We conduct an official assessment with iNTACS accredited assessors that will provide you with reliable and significant information for tangible actions.
You want to learn more? Call us.
Our assessment results are a reliable starting point for the planning of your improvement actions
We conduct assessments based on SPICE or Automotive SPICE® to identify the strengths and improvement potentials of your organization with regard to SPICE or Automotive SPICE®. All wibas SPICE or Automotive SPICE assessments are done by iNTACS accredited assessors. The uniqueness is that we do the assessments with a joint assessment team that includes people from your organization. We include communication, involve the organization, and review the results with relevant stakeholders. Expect precise results that go beyond a N/P/L/F rating.
Document the capabilities of your organization to your customers
With an official SPICE / Automotive SPICE by an iNTACS accredited Principal Assessor we evaluate the capabilities of your organization and report an official capability level profile.
We tailor the size of our SPICE or Automotive SPICE® assessments to your needs
Our assessments range from 3 days check to a detailed analysis of 3-4 weeks. In a common planning session we decide with you what you need. We tailor the scope, duration and content of the assessments so it fits the goals and size of your organization. Our assessors come from the engineering project practice and work actively in process improvement projects. This experience means that our assessments focus on the actual project practice and on immediate next steps for improvement.
Do you have questions?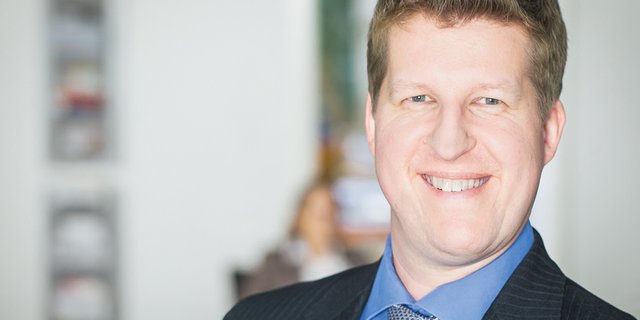 Lutz Koch
Senior Executive Consultant