CMMI Browser
This browser allows you to navigate easily through all Capability Maturity Model Integration (Development, Acquiosition and Services), Version 1.3. This browser can help you leverage the usage of CMMI in your organization.

Online Version
Access the well-known Online CMMI Browser at www.cmmi.de.
 
Standalone Version
Please choose from the following packages of the wibas CMMI Browser standalone version:
System requirements: JavaScript-enabled Web-Browser, e.g. Mozilla, Firefox or Internet Explorer 7.0 or better.
Installation: The windows version is installed by double-clicking the installer. Please accept the following windows security dialog warning when installing. The content is also provided as a ZIP archive for extraction on other operating system platforms. Just open the "index.html" file after extracting the ZIP archive.
Do you have questions?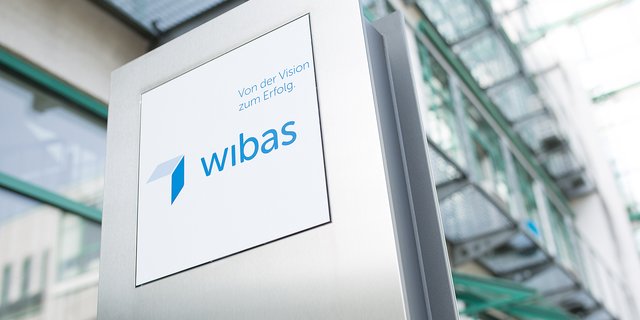 wibas
Management Consultants