Scrum Browser
How to you gain an overview of Scrum? Look at our online Scrum Bowser.
Online Version
Access the Online Scrum Browser at www.scrumbrowser.com



Standalone Version
Please choose from the following packages of the wibas Scrum Browser standalone version:
System requirements: JavaScript-enabled Web-Browser, e.g. Mozilla, Firefox or Internet Explorer 7.0 or better.
Installation: The windows version is installed by double-clicking the installer. Please accept the following windows security dialog warning when installing. The content is also provided as a ZIP archive for extraction on other operating system platforms. Just open the "index.html" file after extracting the ZIP archive.
Do you have questions?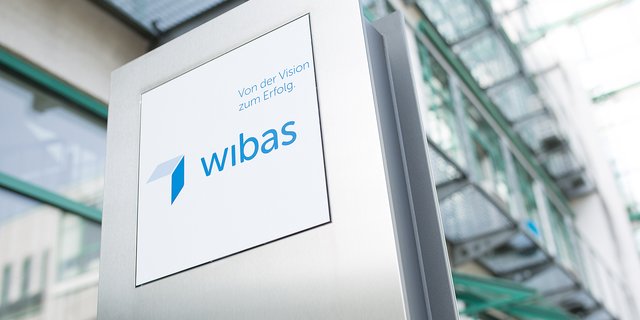 wibas
Management Consultants