Process Models
Of course, we don't reinvent every wheel again. We use approved and established reference models like Automotive SPICE or CMMI. We apply them in a way that fits your organization and leads to measurable improvements in your organization. Learn more about the models.
We work with these reference models:
Do you have questions?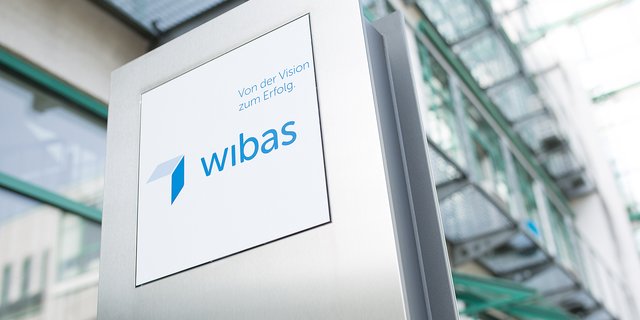 wibas
Management Consultants