Automotive SPICE
Your customer expects you to develop your products compliant to Automotive SPICE®? Our experts can support you on your way to capable processes and a mature development.
This could also be of interest for you:
Do you have questions?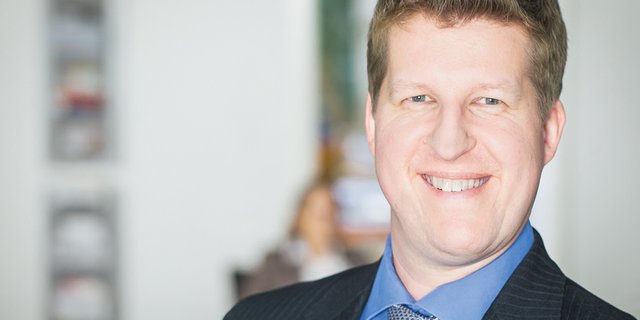 Lutz Koch
Senior Executive Consultant
20.3.
Automotive SPICE Assessor
×
Automotive SPICE Assessor
Trainer: Lutz Koch
Language: German, incl. examination fee
City/Duration: Darmstadt, Germany, 5 days
13.11.
Automotive SPICE Assessor
×
Automotive SPICE Assessor
Trainer: Lutz Koch
Language: German, incl. examination fee
City/Duration: Darmstadt, Germany, 5 days