Consulting
wibas is your partner for agile caoching.
wibas provides support for companies to optimize their way of working and become more agile. With our experience and knowledge, we help you benefit from agile methods and successfully take your organization to the next level. Whether you are just starting out or are already agile on the road, we offer individual consulting and customized solutions to ensure you achieve your goals. Let's work together to transform your organization and drive success.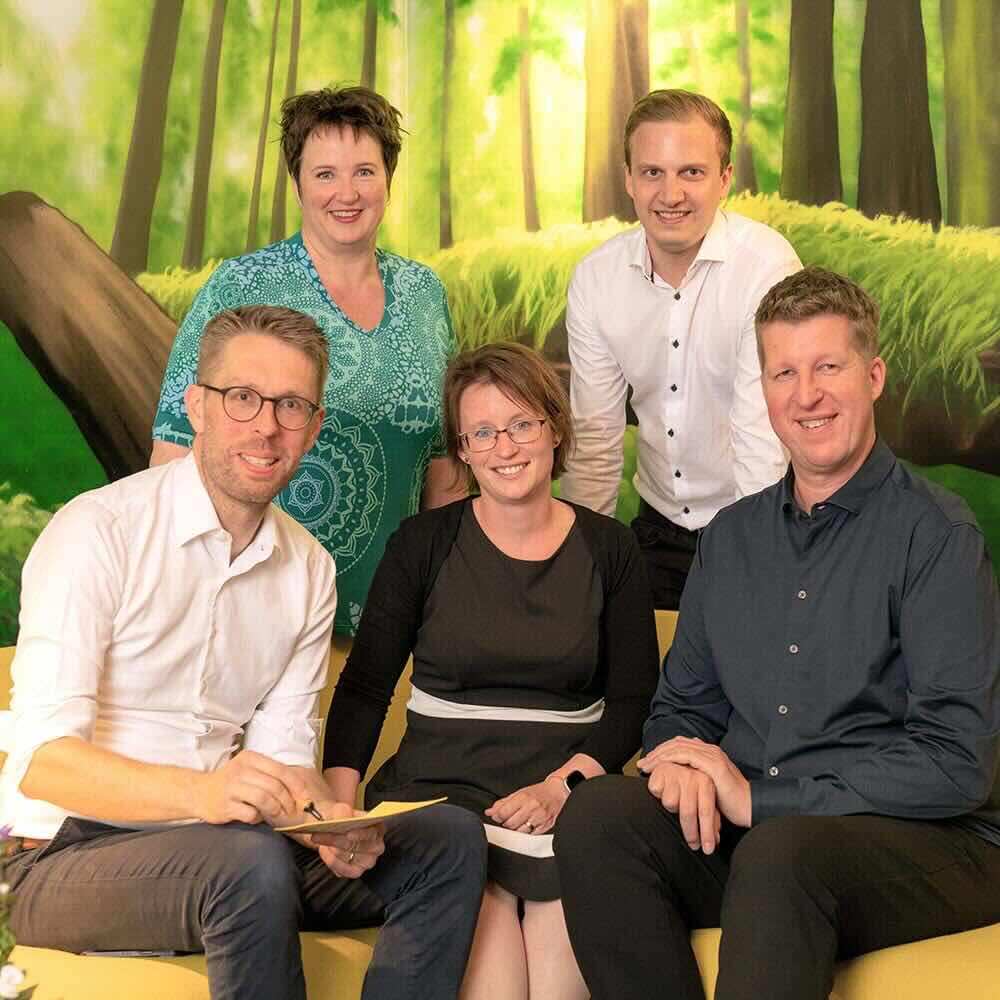 we will be happy to support you
Contact us or make an appointment directly. We are Timo Foegen, Yvonne Fischer, Tina Eisoldt, Daniel Votta and Lutz Koch. And we look forward to talking to you.
Agile Coaching
Our agile coaches as pilots for your transformation
Our goal is change through our own efforts. To make this happen, we provide support from a coaching perspective, as a mentor or facilitator - depending on what the situation requires. We do this for teams and individuals.
Agile Coaching
Interim Roles: We help with agile transformation through interim collaboration
Do you want a team to pick up speed quickly? But right now you lack agile experience or capacity? With agile interim roles, we help by working with you on a temporary basis.