Publications
Digital wibas magazine
wibas is writing a new magazine. Unlike the four previous issues, the fifth will be published digitally, gradually, two to three times a year - as a newsletter with links to our blog. There you can read the articles in full length. You can subscribe to the newsletter subscribeso as not to miss anything.
Blog

Inner growth processes as part of successful transformations
Two models that offer an entry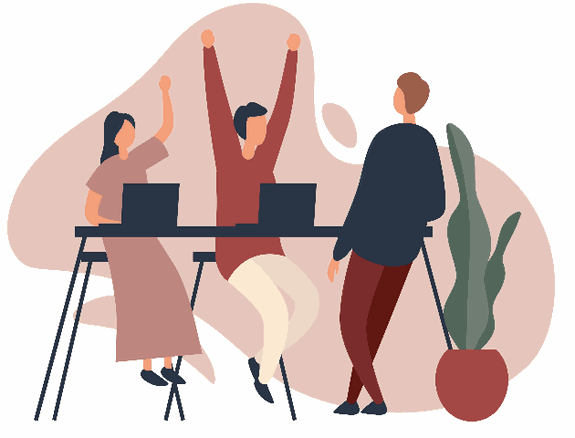 Blog

Agile work and positivity in coaching
We have married insights from Positive Psychology with agile working in coaching.

Blog

What does it take for people to do well in organizations?
An examination of happiness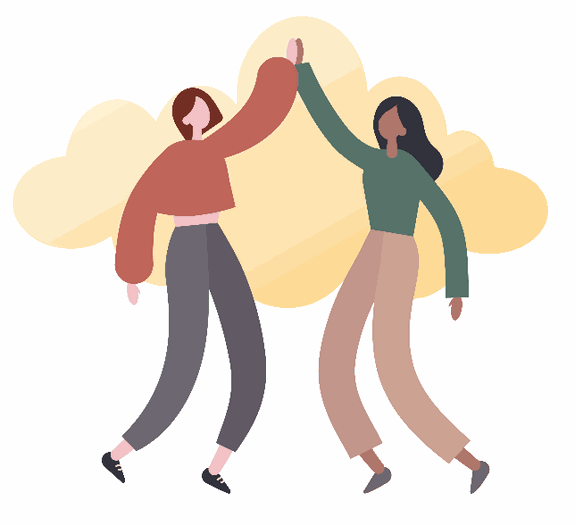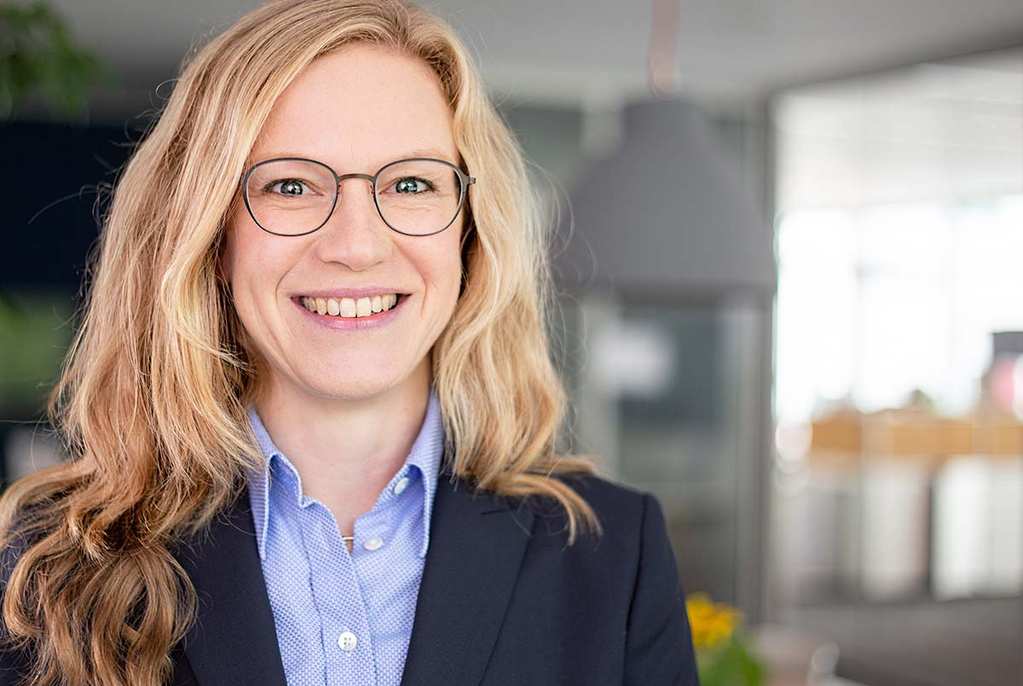 Your contact person:
Caroline Haußmann
wibas GmbH
Caroline Haußmann
Otto Hesse St. 19B
64293 Darmstadt
+49 6151 503349-0