Exciting presentations, valuable discussions in small groups and exchange with other experts at eye level: that's what our BarCamps stand for. The topics are determined by the participants.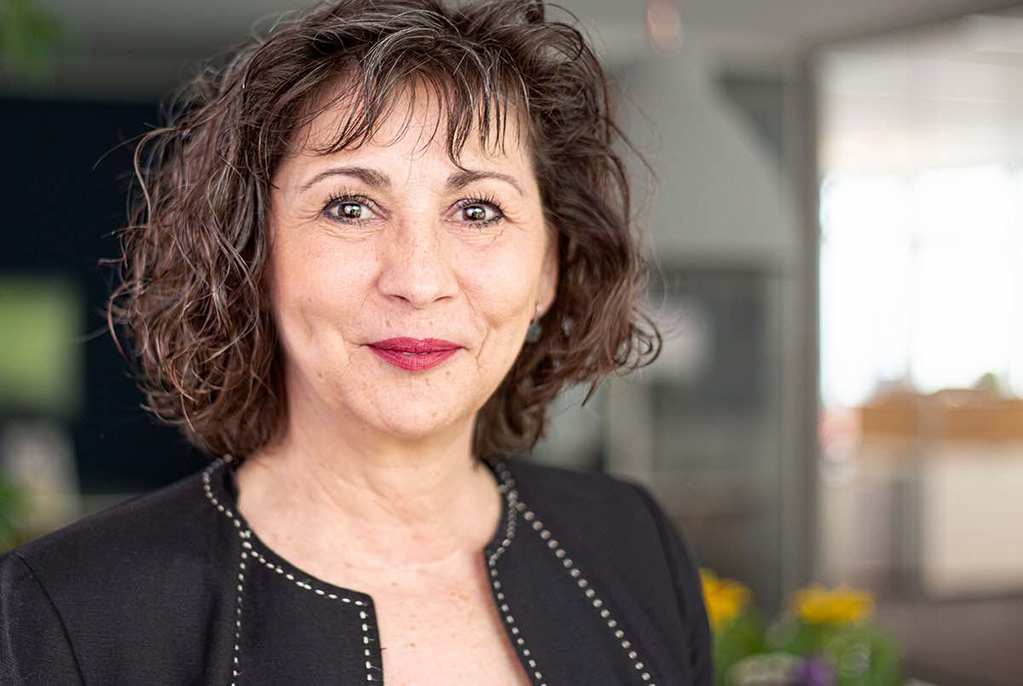 Ask for next BarCamp date
Our BarCamps take place on a regular basis.
Jana David will tell you when the next appointment is.
Academy

POPM BarCamp
A platform to share and discuss topics and challenges around scaled agility in a group of like-minded people - that's what the POPM BarCamp stands for.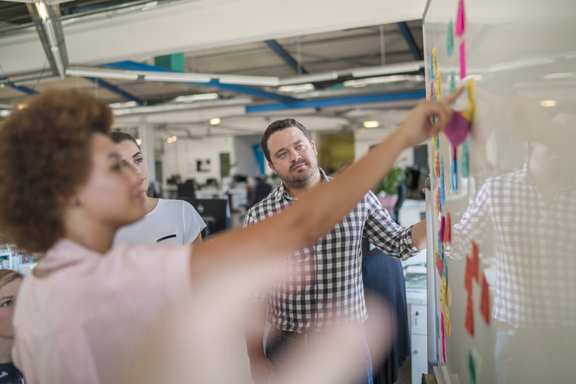 Academy
Our cool event center
In our cool event center you will experience a unique atmosphere that implements New Work and promotes creativity.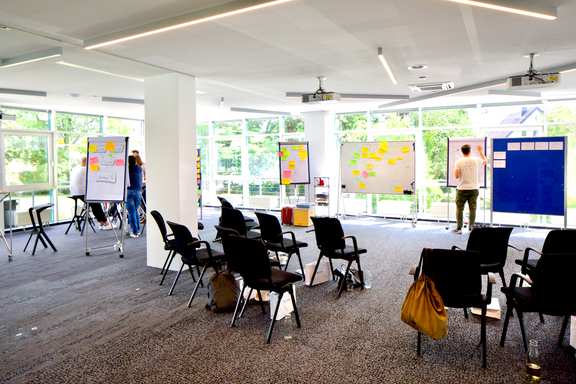 Academy

RTE Barcamp
The RTE BarCamp is not a typical conference, but a highly interactive format with a mix of presentations and discussion groups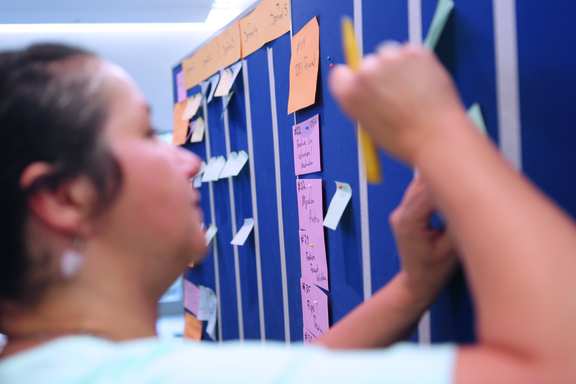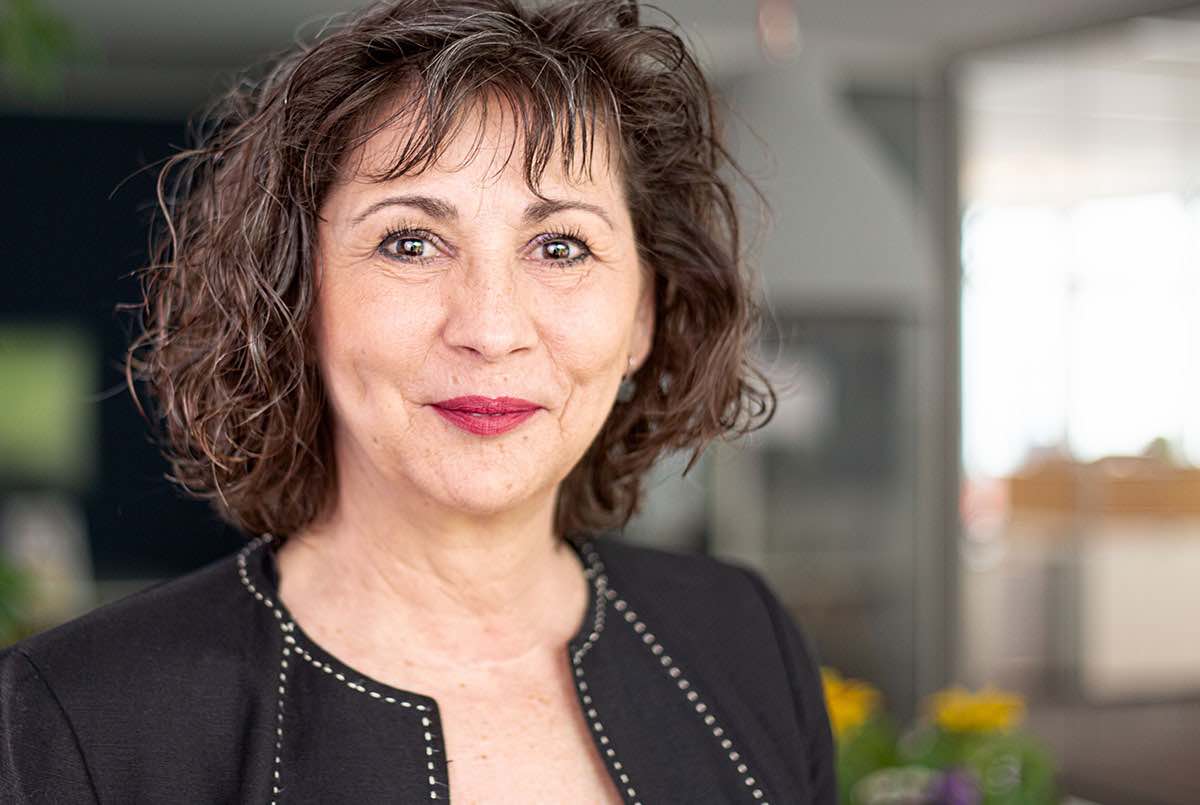 Your expert for Wibas Barcamps

Jana David
wibas GmbH
Jana David
Otto Hesse St. 19B
64293 Darmstadt
+49 6151 503349-0