Are you looking for a certified OKR training for holistic business management, strategy and transformation? As a leader, manager, team leader, product owner or scrum master, are you interested in the OKR model and looking for practical examples? Then become an OKR Master with us.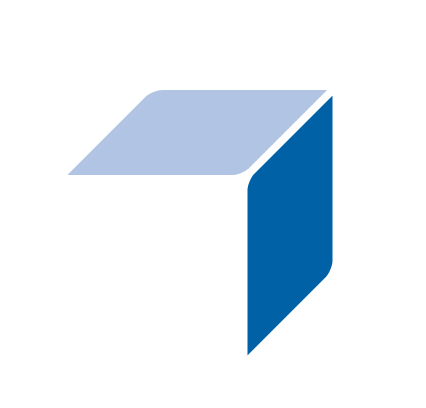 22.06. – 23.06.2023
2
days,
Darmstadt
,
German
Trainer:
Mark Kepler, Gökhan Alagöz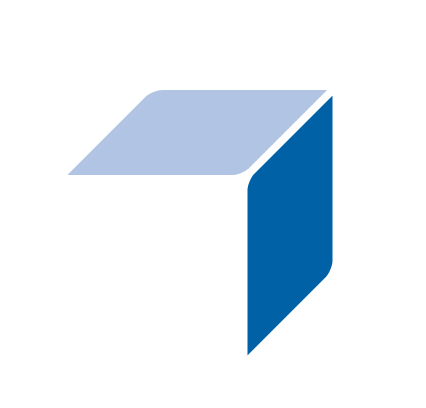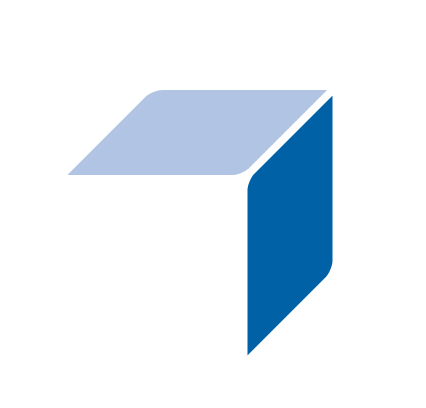 13.09. – 14.09.2023
2
days,
Darmstadt
,
German
Trainer:
Gökhan Alagöz, Mark Kepler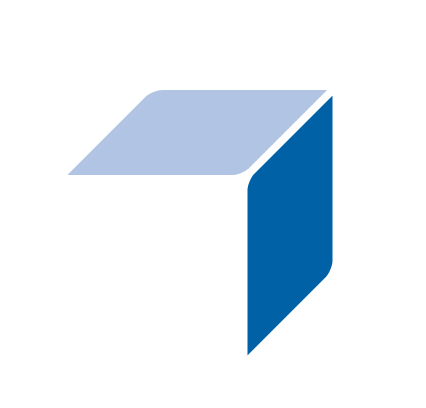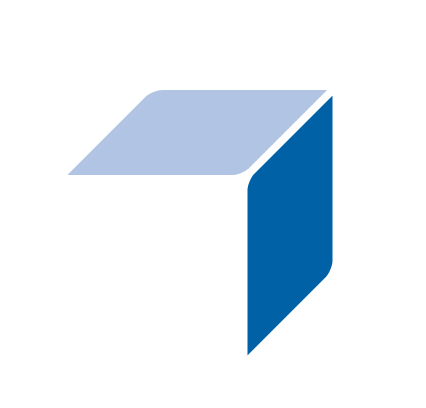 09.11. – 10.11.2023
2
days,
Darmstadt
,
German
Trainer:
Gökhan Alagöz, Mark Kepler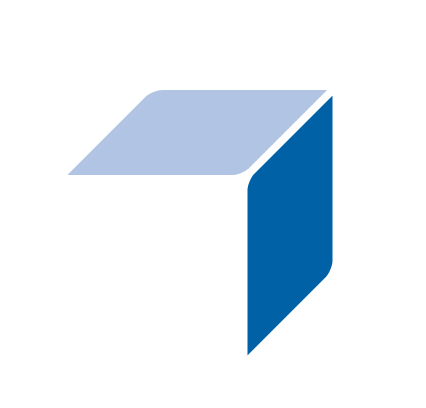 What to expect at our OKR Training.
Here you will learn how to use OKRs to set effective and achievable goals, facilitate meetings in a structured way, and respond quickly to changes to achieve your strategies.Our workshop provides an interactive and experiential learning environment where you will learn to focus on the OKR set to establish in a quarter through clear alignment, transparency, and good communication across the organization.
The OKR workshop agenda includes the following topics, which can be customized together with the participants:
Introduction to OKRs: What are OKRs and how do they work?

Advantages of OKRs

OKR and the 3 levels of implementation

The role of vision, mission and strategy in defining OKRs.

OKRs in the context of corporate strategy: How can OKRs support and implement corporate strategy?

Practical examples of "good" and "bad" OKRs

Common formulation of OKRs based on an example

Implementation of OKRs

In my role, how do I implement OKRs in the organization and on the team?

Creating OKRs: How do I create effective and measurable OKRs?

Measurability of OKRs: How can you track the progress of OKRs and ensure they stay on track?

Best practices for OKRs: What are the best practices for implementing OKRs and how to maximize the benefits of OKRs?

Skills of an OKR Master
By participating in the two-day wibas OKR training, you will gain a sound understanding of the OKR model and learn through practical examples and exercises how to successfully implement OKRs in your company. Increase the efficiency of your leadership, strategy and management with the OKR model and revolutionize your corporate management!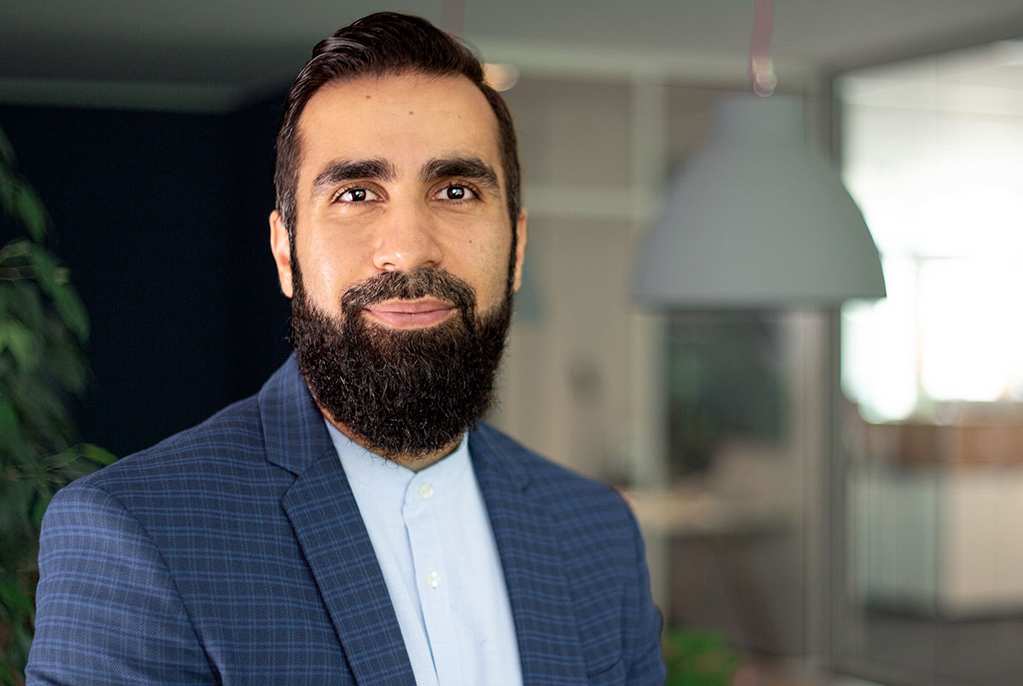 Request your individual OKR training now
In-house training, 2 days
remote or on site

German or English
Contact me, I will be happy to help you.

Article
OKRs: Strategic Alignment in Agile Organizations
In today's rapidly changing business world, it is important that companies are managed in the right way. One method that can help companies achieve their goals is the OKR (Objectives and Key Results) model.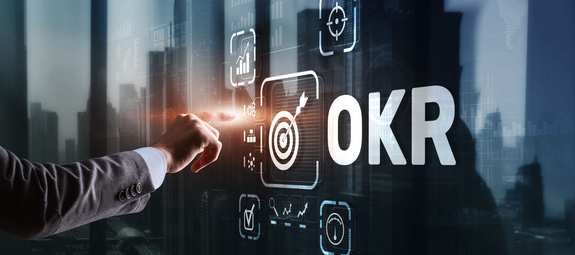 Consulting
OKR Consulting
Objectives and Key Results helps to manage the company in an agile way. Objectives of OKR: Promote common goal alignment by linking strategic and operational planning across all levels in the organization. Learn more here.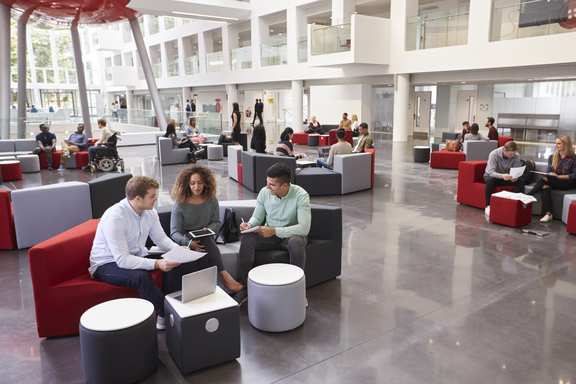 Article
Combine SAFe and OKR
The Scaled Agile Framework (SAFe) has become the de facto standard for scaling agile product development. OKR (Objectives and Key Results) has established itself as a technique for formulating goals. Since goals play an important role in product development, we would like to shed light on the role of OKRs in SAFe in this article.