ABOUT OUR TRAININGS
Workshops instead of death by slides
In our workshops, we follow this clever phrase from Confucius: "Tell me and I forget; teach me and I may remember; involve me and I learn." Learning by doing is our motto. Because we really care that our trainings get you ahead.

The special thing about wibas trainings: they are a workshop.

Unsere Trainings leben von praktischen Beispielen, interaktiven Übungen und einer abwechslungsreichen Moderation. Jedes Training hat eine individuelle, auf die Teilnehmer abgestimmte Agenda. Dadurch werden sie zu interaktiven Lern-Workshops. Das können wir, weil unsere Trainer aus der Praxis kommen und die Techniken und Methoden, die sie in den Trainings vermitteln, nicht nur vom Hörensagen kennen, sondern selbst umsetzen. So profitieren Sie als Teilnehmer von Beispielen aus dem echten Leben und konkreten Umsetzungshilfen, die Ihre Arbeit erleichtern.

Interactive design

In our trainings we follow the thoughts of the participants – each flipchart is created live, so we think and formulate together. Nothing is off-the-shelf or set in stone, but individual. Just like the challenges of our customers.

Academy
Remote or presence
We offer our trainings in presence or remote. Both forms are interactive live trainings with the usual wibas flair;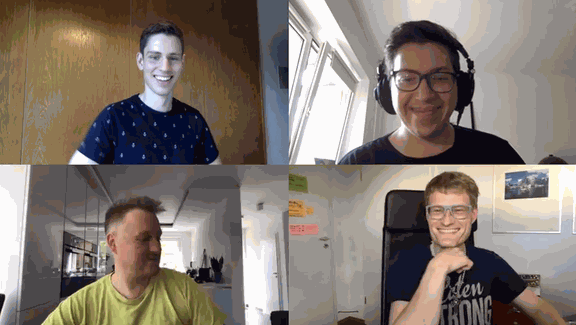 Article
Training interactive and without slides
I always look forward to being able to hold a training course at wibas. Why? Because it's about working together [...].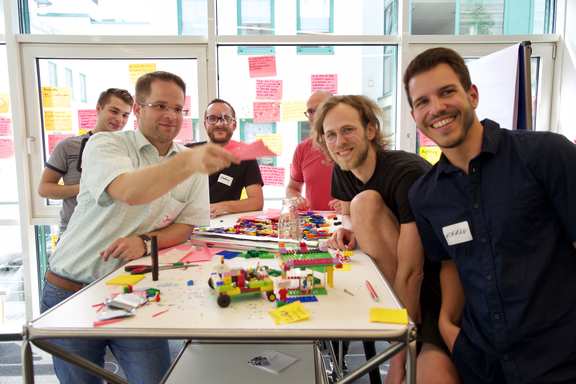 Academy
wibas Training Center
Most of our face-to-face trainings take place in the wibas training center in Darmstadt. Here you will experience a unique atmosphere that implements New Work and promotes creativity.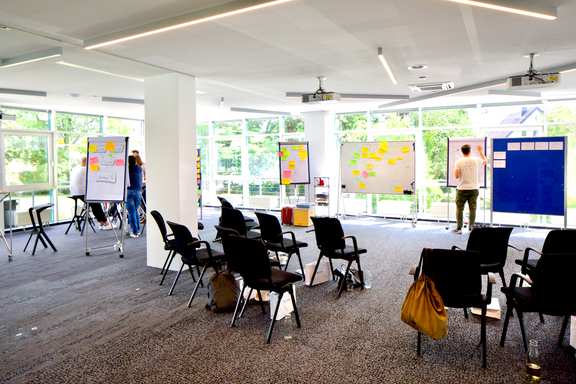 Academy
Calendar of events
Our academy program on New Work, Agile and Change Management.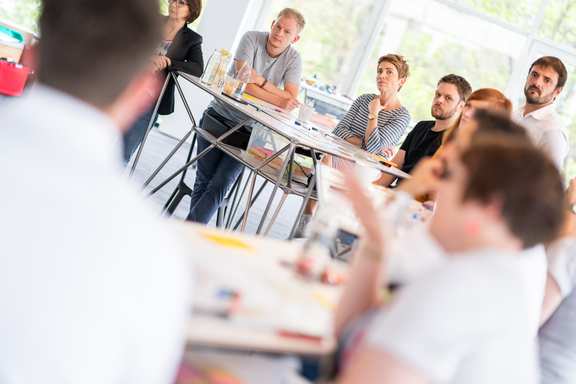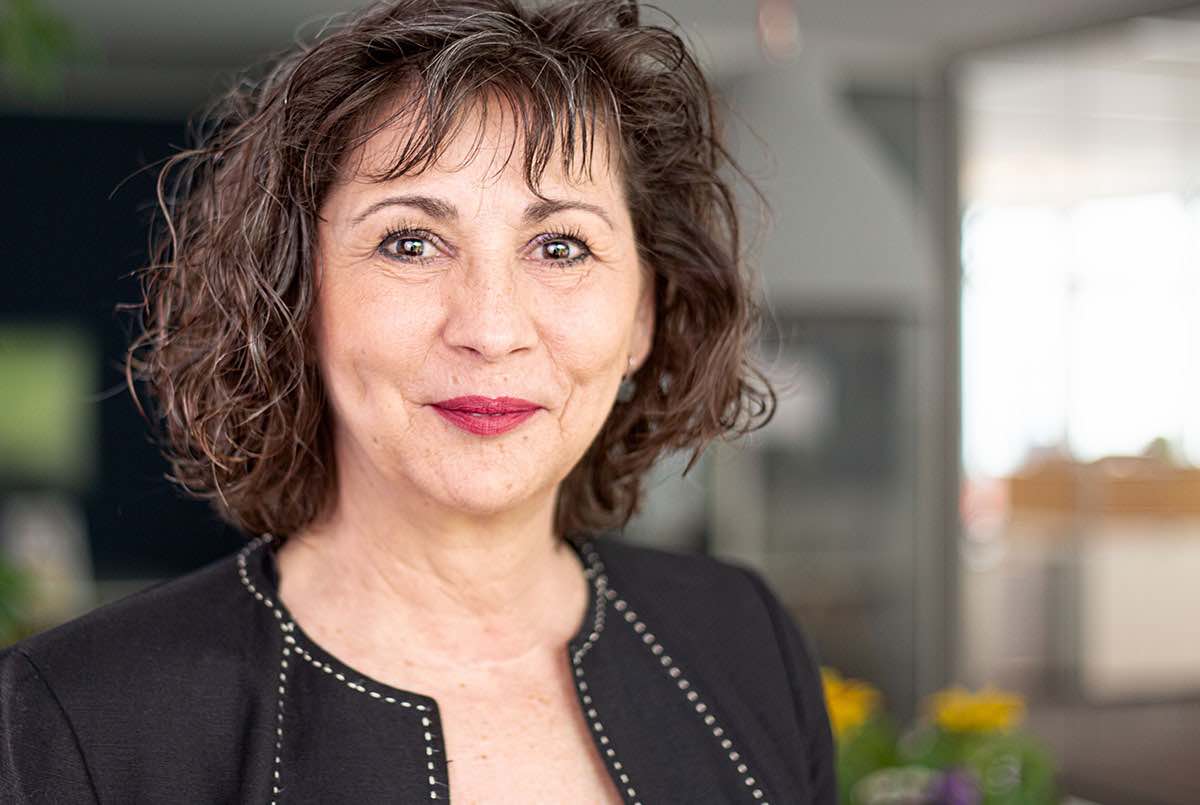 Your expert for wibas trainings:

Jana David
wibas GmbH
Jana David
Otto Hesse St. 19B
64293 Darmstadt
+49 6151 503349-0