ABOUT OUR TRAININGS
Workshops instead of death by slides
In our workshops, we follow this clever phrase from Confucius: "Tell me and I forget; teach me and I may remember; involve me and I learn." Learning by doing is our motto. Because we really care that our trainings get you ahead.

The special thing about wibas trainings: they are a workshop.

Our trainings live on practical examples, interactive exercises and a varied moderation. Each training has an individual agenda tailored to the participants. This makes our trainings interactive learning workshops. We can do this because our trainers come from the real world and know the techniques and methods they teach in the training courses not only from hearsay, but also implement them themselves. As a result, you as a participant benefit from real-life examples and concrete implementation aids that make your work easier.

Interactive design

In our trainings we follow the thoughts of the participants – each flipchart is created live, so we think and formulate together. Nothing is off-the-shelf or set in stone, but individual. Just like the challenges of our customers.

Academy
Remote or presence
We offer our trainings in presence or remote. Both forms are interactive live trainings with the usual wibas flair;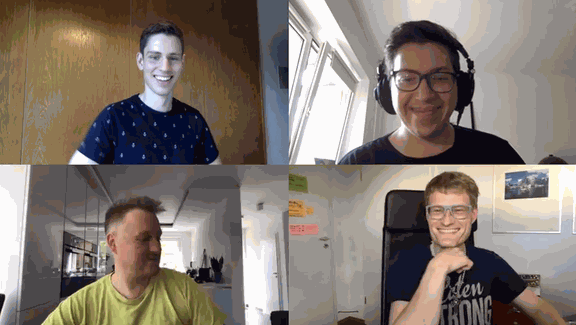 Artikel
Schulung interaktiv und ohne Folien
Ich freue mich immer wieder darauf, eine Schulung bei wibas halten zu können. Warum? Weil es dabei um gemeinsames Arbeiten […]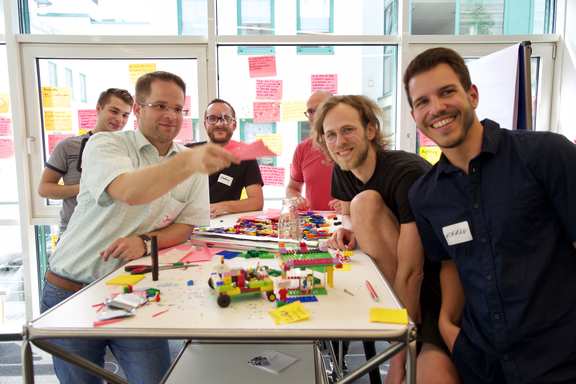 Academy
wibas Training Center
Unlike many other training providers, we have our own training center. Here you will experience a unique atmosphere that implements New Work and fosters creativity.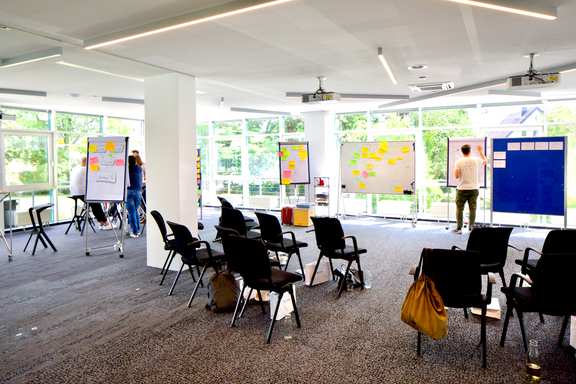 Academy
Calendar of events
Our academy program on New Work, Agile and Change Management.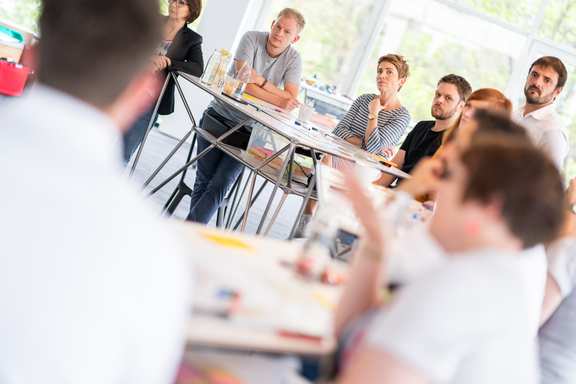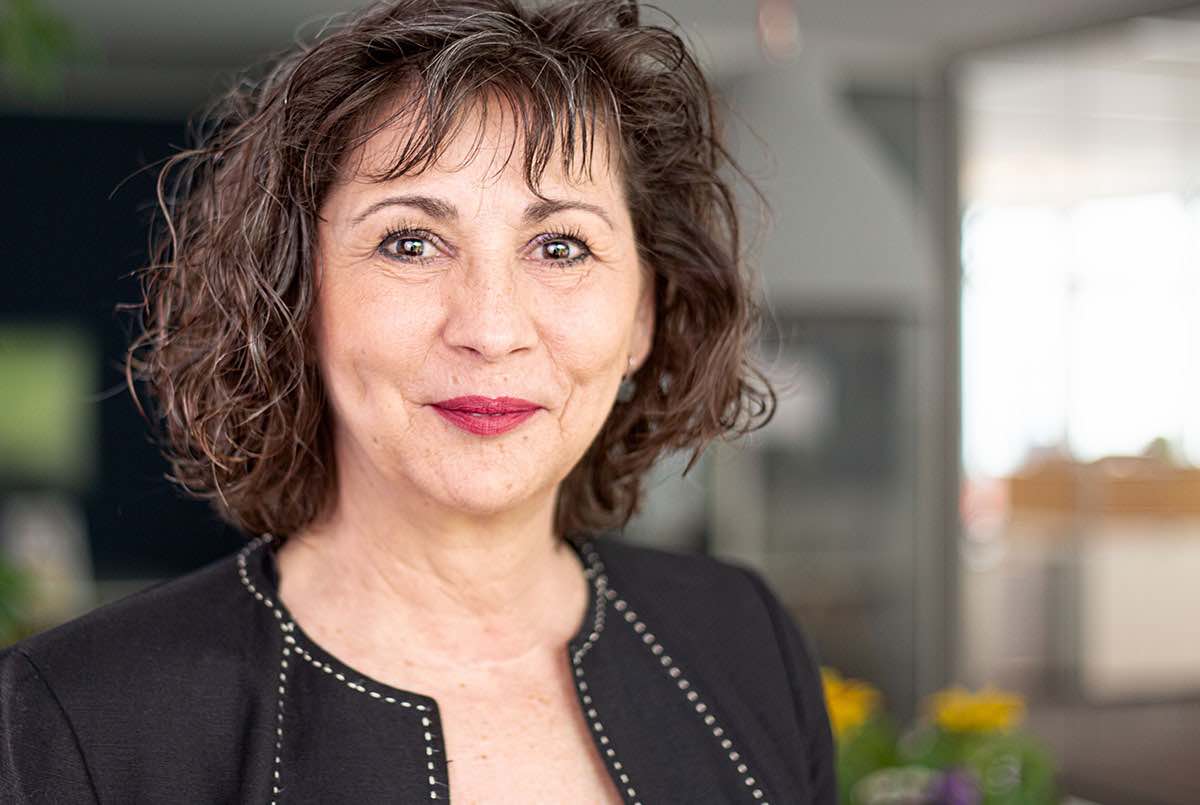 Your expert for wibas trainings:

Jana David
wibas GmbH
Jana David
Otto Hesse St. 19B
64293 Darmstadt
+49 6151 503349-0