jobs
Change Management Consultant (m/f/d)
You know transformational consulting? And do you understand something about change and people? You share the agile principles and want to shape companies in the sense of New Work?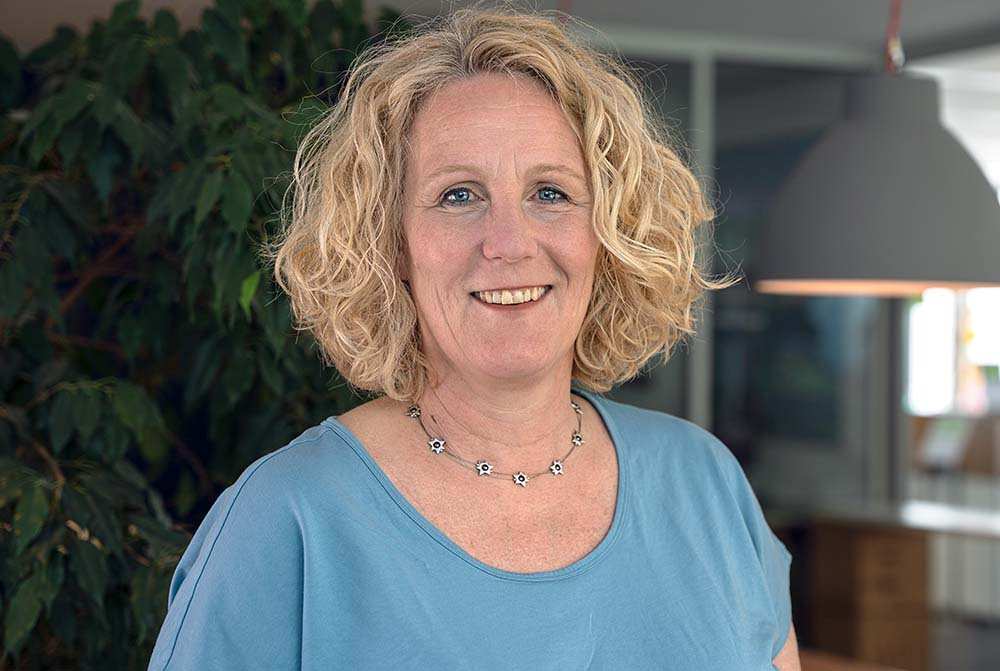 Apply directly or clarify questions?
Click on one of the buttons and let's get talking!
Why we do our work - and what you should bring to the table.
Digitalization requires modern forms of organization that enable companies to respond to rapidly changing conditions in a complex market – whether DAX-listed corporations, medium-sized businesses or non-profit organizations. That's why we design agile organizations with our customers. Because this requires experience in transformation, change management and coaching, we are looking for you.
What can you expect from us?
With us, you experience project diversity from coaching individual projects to large-scale transformation to an agile organization. Every client is unique and special. Moreover, wibas is an agile organization itself – even if we are still looking for the ultimate agile organization. Delivering agile values, effectiveness and value proposition and living it internally is important to us. We are a professional and experienced team that meets people at eye level. Because we create our vision together, we also all stand behind it. Our flexibility and creativity form the basis for our success, as do regular exchanges and joint thinking and learning. What is never neglected in all of this: the fun and playful approach to our work. Promoting your personal and professional skills is a matter of course for us.
What do we expect from you?
You have at least three years of experience in consulting, accompanying and coaching change processes or entire transformations. You understand change management and can imagine how this connects to agile. If you have already worked with agile models and working methods such as Scrum, Kanban, Design Thinking or Lean, that is helpful. Ideally, you have already had contact with agile working organizations. If you have the necessary "bite" and understanding of consulting, you are the right person for us. Personality is indispensable for us, preferably with rough edges, but always with a confident appearance, enthusiasm, humor and positive thinking.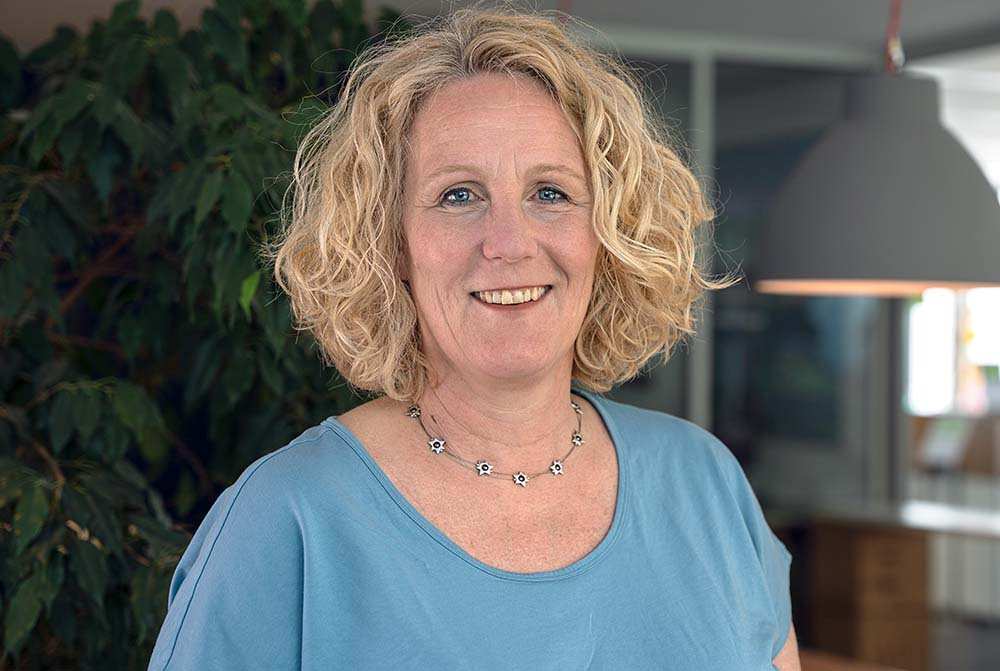 Looking forward to your application:

Sybille Besecke
wibas GmbH
Sybille Besecke
Otto Hesse St. 19B
64293 Darmstadt
+49 6151 50334923