Playbook foR SAFE
wibas Collaboration Poker for
Achieve a common understanding about responsibilities between teams with our Collaboration Poker.
Resolve potential conflicts playfully

Collaboration between agile teams is key to successful value creation. When implementing SAFe®, it is often a challenge to align the responsibilities of all teams. Collaboration Poker provides a game-like approach to achieving a collective understanding of shared responsibilities. The Collaboration Poker game is simple and allows teams to resolve potential conflicts.
The aim of the game

The aim of the game is to achieve a common understanding of responsibility and to reduce tensions and conflicts between the teams.
Material
Game Board for print (PDF)

Cards to print and then cut out (PDF)

Description of the cards (PDF)


Sample solution in electronic form (PDF) - Only for the game master to read and zoom in/out for details.

Game instructions - print / read for the game master only (PDF)

Virtual version: Miro Board as import file (rtb)
Download and use the wibas Collaboration Poker for SAFe®.
Download the wibas Collaboration Poker Toolkit for free. Just send an email to playbook@wibas.com and receive an email in reply with the password to open the downloaded zip file. Click
icon and download zip file here:

Note: By sending this email, you give wibas permission to contact you in the future regarding SAFe® offerings as well as updates to the wibas Playbook for SAFe®.
Consulting
Delivering together
We accompany you in your organizational development: for small steps we support you with moderation and facilitation; for longer periods with coaches and guides. For a quick start we can support you with a temporary role assignment. And of course we can design the overall transformation with you.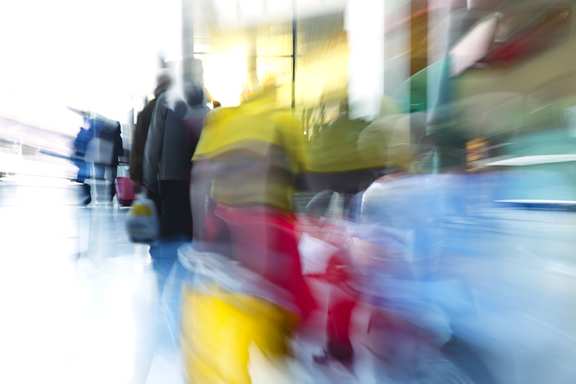 Academy
Scaled Agile Framework Trainings
From Leading SAFe to Implementing SAFe: We offer the entire range of training courses from the Scaled Agile Academy. Our uniqueness: interactive trainings, where we focus on experiencing and learning.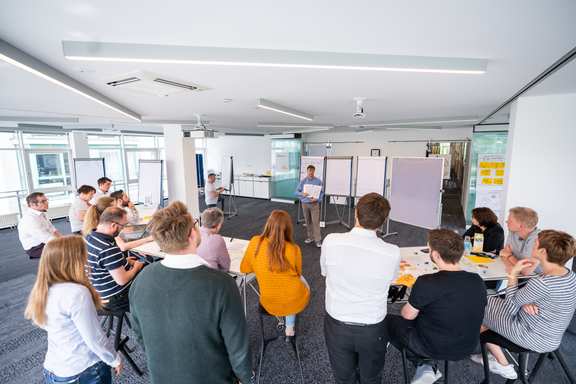 Topics
Remote Work
We are happy to provide you with the complete package in terms of remote work and online events - and show you how it works really well.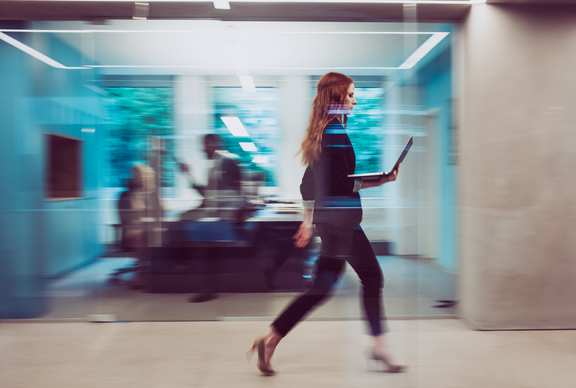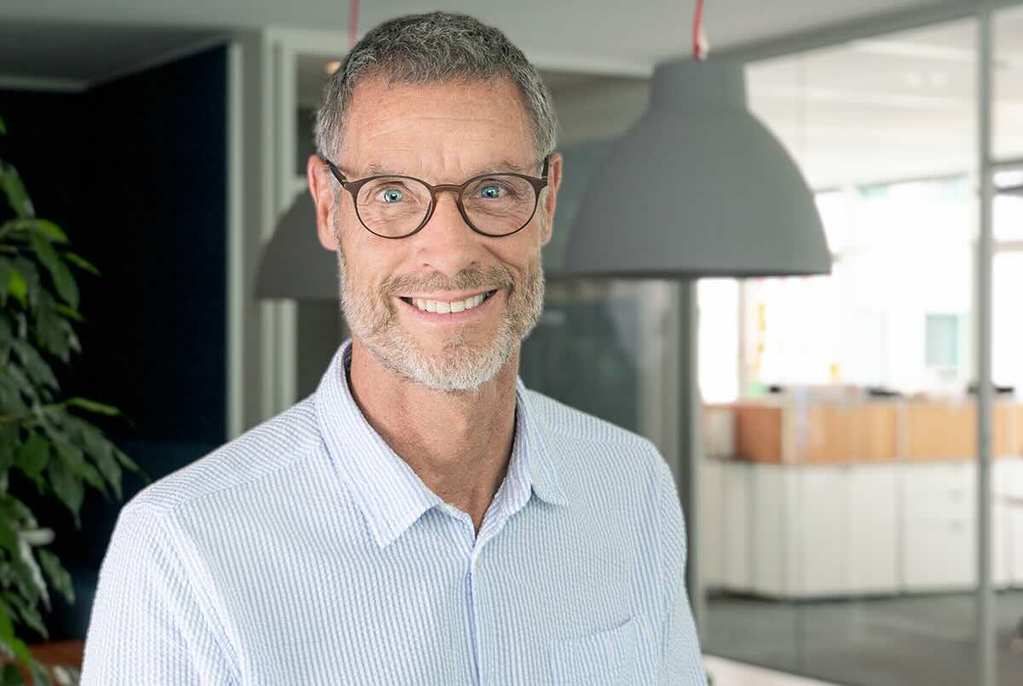 YOUR SAFE PLAYBOOK PARTNER :

David Croome
wibas GmbH
David Croome
Otto Hesse St. 19B
64293 Darmstadt
+49 6151 503349-0