In our magazines – which appear at irregular intervals – we deal with topics related to agility, new work and organizational development. We rely on a mix of professional content, experience and external contributions. You can subscribe here.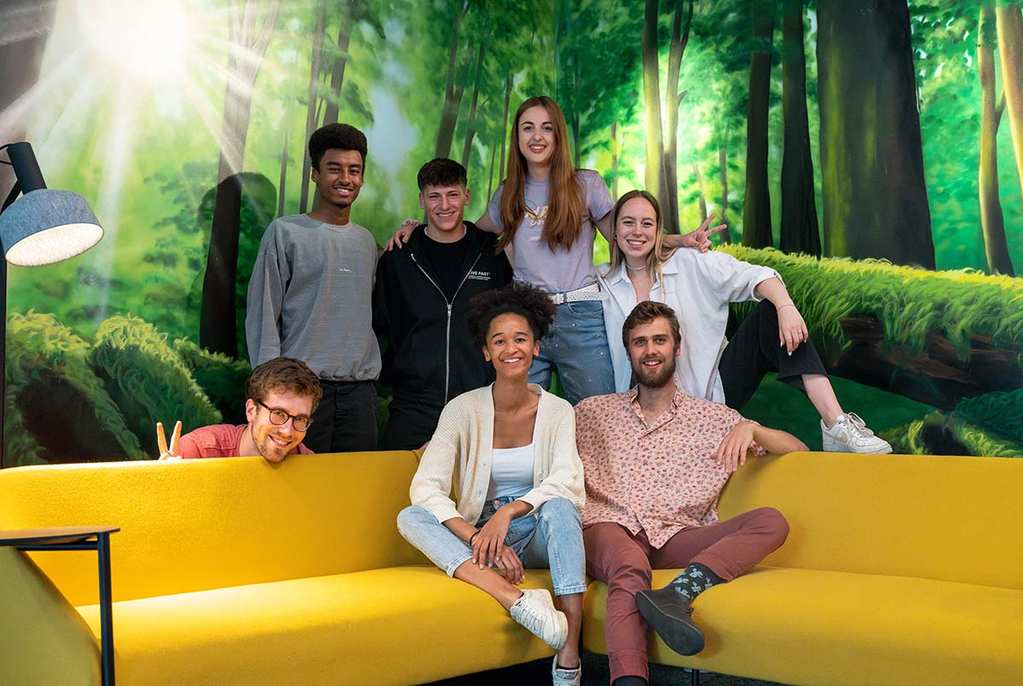 Subscribe to wibas magazine now

Contact our service team. We will be happy to send you the latest issue of our magazine.

Academy
Lernen durch Erleben
You want to learn more about agile working and methods? In our academy you will find training courses on New Way of Working: Scrum, Kanban, Design Thinking, Scaled Agile and much more.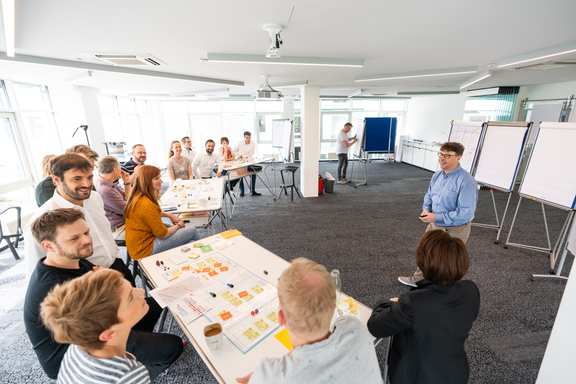 Topics
Scaling Agile
Frameworks like SAFe and LeSS are helpful in shaping agility on a large scale. In the end, however, what counts is what you make of it. We are happy to help you - because we know agility.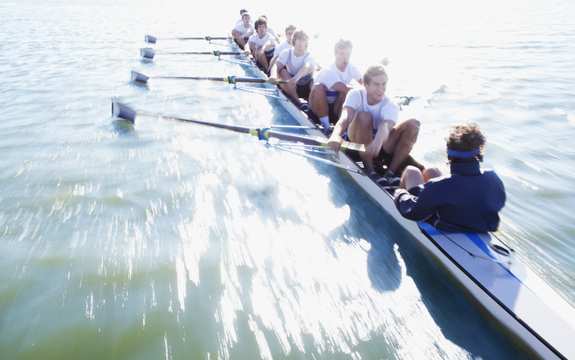 Consulting
Get started
You want to get started with New Work or Agile? You want a change and ask yourself "how to start"? We give you start-up help.