Academy
Design Thinking: Trainings for innovative solutions in a short period of time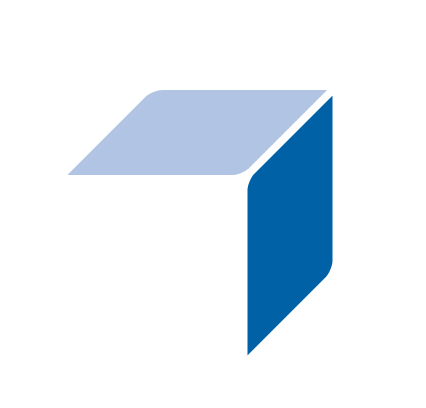 If you want to develop innovative solutions in a short period of time and unleash your creative potential, design thinking is the tool of choice. But it's not just about speed, it's also a lot of fun. You become creative in a team, create space for new impulses and work together to create something great for the customer in the end. In our training sessions, you get started right away – practically, without a lot of theory.

Request your training now
1-2 days,
At the desired location or remotely,
German, English, French or Dutch,
At the desired date
Academy
Workshop instead of death by slides
"Learning by experience" is the motto of our workshops. Because we really care that a training with us brings you further.
Topics
Design Thinking: Creative process for new ideas

How does design thinking work in practice. Learn more here.

Academy
About our Trainings
We answer the frequently asked questions about our trainings.
Academy
Remote or presence: the choice is yours.

We offer all our trainings in two formats: In presence at the wibas training center or remotely. Both forms are interactive live trainings with the usual wibas flair. Here you can see how we do it.
Academy
wibas Training Center
Unlike many other training providers, we have our own training center. Here you will experience a unique atmosphere that implements New Work and promotes creativity.
Your expert for wibas trainings:

Jana David
wibas GmbH
Jana David
Otto Hesse St. 19B
64293 Darmstadt
+49 6151 503349-0